Flat Roof System for New Domestic Property in Mulbarton
Flat Roofs, Case Study
Posted 58 week(s) ago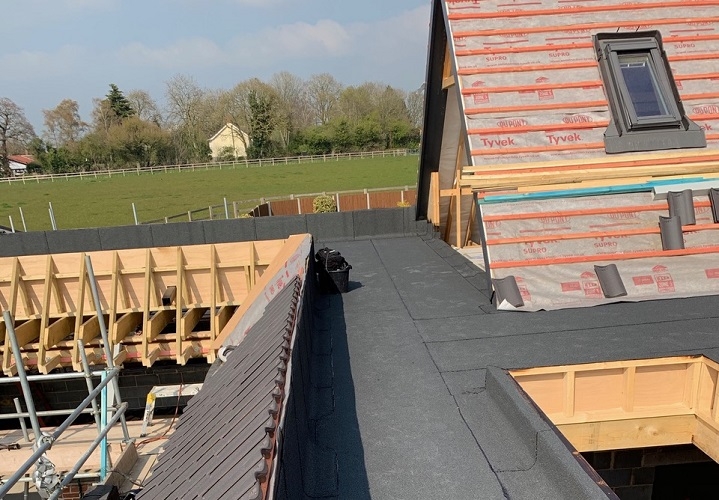 We frequently blog about our big commercial roofing jobs, but an equally important part of our business is the work that we complete for the domestic market. This domestic flat roof installation in Mulbarton is a good example of the smaller scale work that our experienced roofing contractors carry out every day.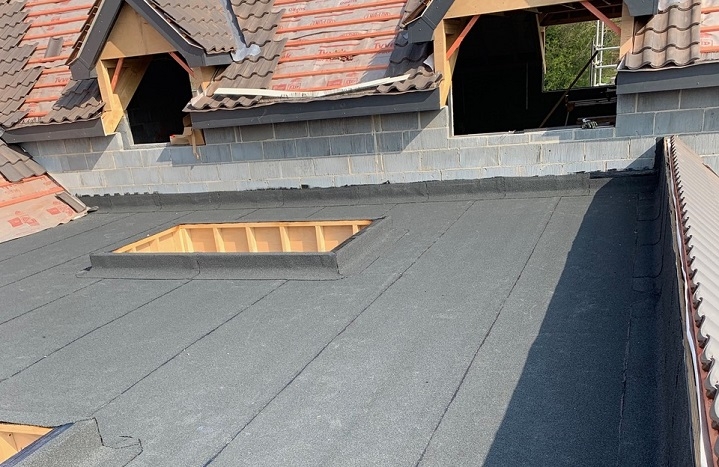 The flat roofing on this new build property covered 130m².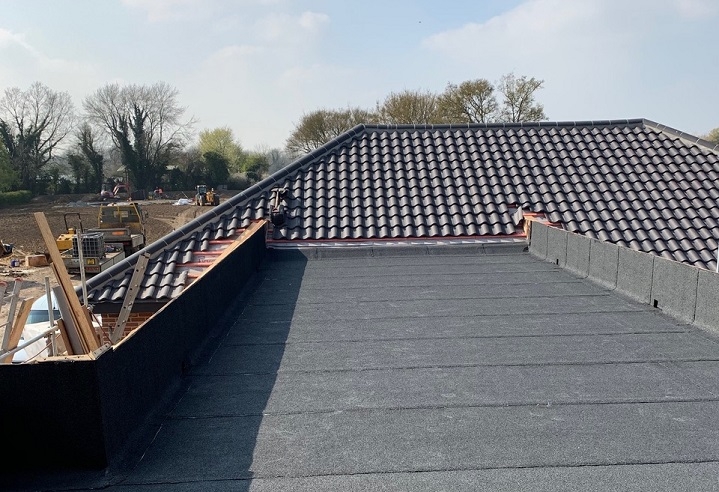 The built up bituminous felt system is heat-applied using a propane gas torch. Once installed, the roof will remain protected for decades to come.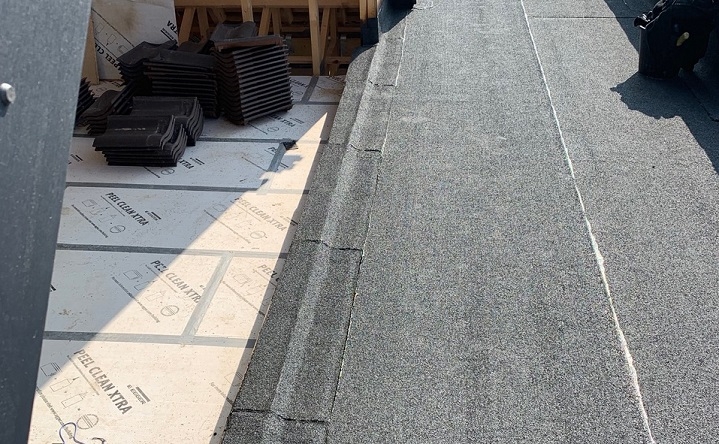 This brand new flat roof comes with a 25-year insurance-backed guarantee.
No job is too big or too small for our professional roofers. We work on domestic, commercial and industrial projects of all sizes. We can partner with housing developers and building contractors to provide roofing services and we can help out individual homeowners with their roof repairs and extensions.
For more information, please don't hesitate to get in touch. You can call us on 01603 418818 or email enquiries@roofsuk.co.uk
Follow us on Facebook and Twitter for the latest company news and industry updates.