Selling Your House? Renovate the Roof First
Advice & FAQs, Pitched Roofs, Flat Roofs
Posted 41 week(s) ago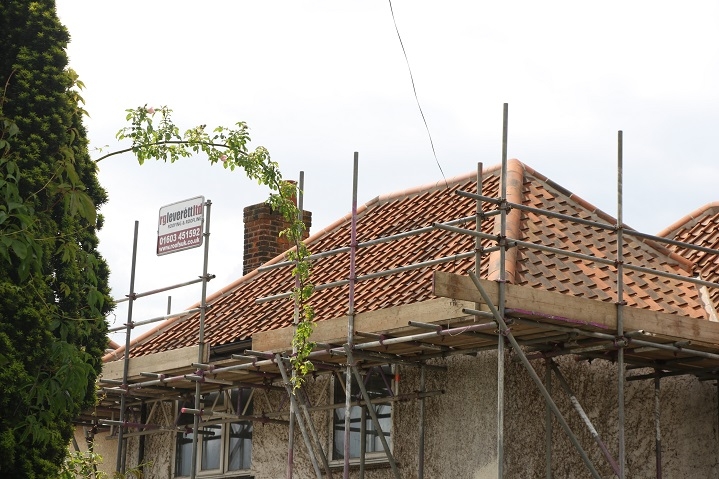 Many people choose to put their houses on the market at the start of the New Year. For many people, the New Year resembles a new start (or the end of relationships due to the strain of Christmas, but we'll leave that one out). Selling your house can be a long process and there are many important things you must do before selling yours. In this blog, we will be talking about one of the most important things – making sure your house is structurally sound, including obviously its roof.

Checks You Can Do Yourself
Before contracts are exchanged, a property surveyor from the buying party will come to check your house for any faults. Before their visit, there are some check you should do yourself:
Visual checks from the ground – Start from the bottom and work your way up. The first thing you should do is check for any obvious signs of damage to your house. Check that the brickwork and areas around the windows are in top condition and scout anything that could be a potential problem when the surveyor visits.

Visual inspection of loft cavity – Make sure that the loft cavity insulation in your house is all intact and present before the visit of the surveyor. Should there be a problem with it, it can severely reduce the value of your house.

Inspection of the roof/ roofline by ladder – Before the surveyor visits you, it is important you check the roof and its roofline for damage. Use a ladder and look for any damage. Check that there are no missing, cracked or loose tiles. Ensure you check the gutters and fascias of your roof aren't damaged and also check the soffits for wear and tear. Should you spot any issues, don't clamber onto the roof, you could damage it further or fall off and seriously hurt yourself.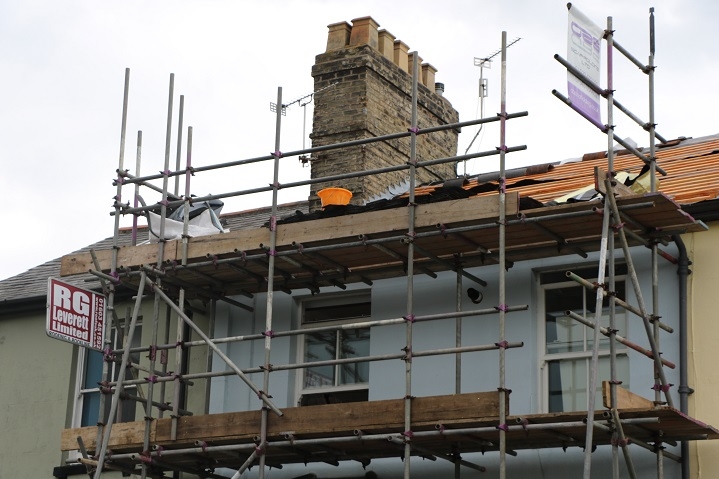 Signs That You Need to Call the Experts
Some signs of damage may be obvious; however, some will not be. Here are some of the main issues you should look out for:
Missing tiles – Missing tiles should be easy to spot, but it is important you deal with them. Missing tiles effect the roofs capability to keep out the elements, and if untreated can lead to expensive damage being cause.

Damp or rotten timbers – Rotten timbers are a very dangerous issue. They will compromise the structure of the entire roof and it is better to catch early.

Mould and moss growth – Mould and moss growth indicate the presence of water. Check your loft doesn't contain any.

Light coming through – Light coming into your loft means that there is a hole in the roof somewhere. For obvious reasons, it is important that you have it checked and sorted out before the survey is done.

Leaks and sagging – Leaks can prove to be very costly and can cause lots of damage. Check that all roofs, flat or pitched are leak proof. You should also check that any flat roofs don't have sagging on their surfaces.

If you do spot any of these signs, it is important you act straight away. Having stuff fixed before putting your house on the market is always a good idea. If surveyors do spot something wrong with your house then the buyers may demand you knock down your asking price.
With over 20 years in the roofing industry, we have all the necessary knowledge and experience to deal with these problems. Call us on 01603 418818 or email us on enquiries@roofsuk.co.uk.
Follow us on Facebook and Twitter for the latest company news and more tips and tricks.