Three Ways to Winterise Your Roof
Roofline, Advice & FAQs
Posted 50 week(s) ago
Although it feels as though winter has been going on for months now, it actually hasn't even started yet. Before winter and its weather set in, you must check your roof is ready to withstand the conditions. In this blog, we will be talking about the steps you can take to protect your roof and the signs that your roof may need some professional work.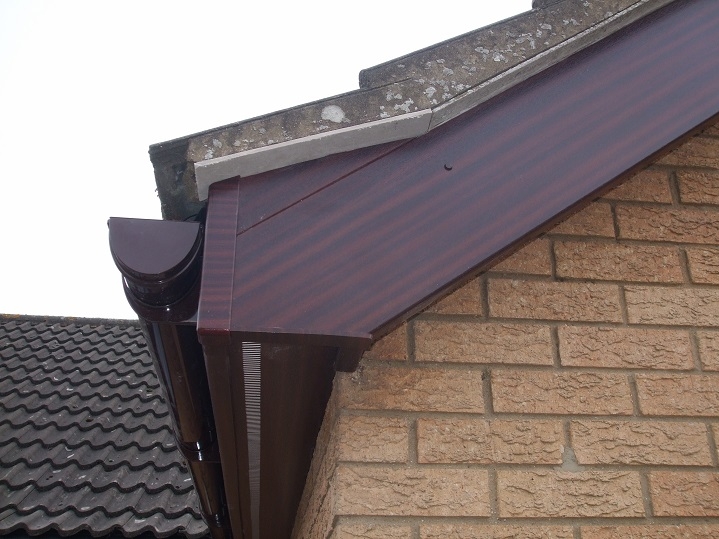 Our Tips for Protecting Your Roof

Protecting your roof can be as easy as checking its roofline and the tiles. Here are the three most important tips you should take to ensure your roof doesn't fail you this winter:
Inspect roof and roofline – Inspecting your roof and roofline is a step you can undertake yourself relatively quickly. Make sure you check the gutters for debris such as leaves and twigs, that might be blocking it. Check fascia boards for any damage, leaks or holes and do the same with soffits.

Check roof for damage – Check your roof's tiles, ensure there are no loose or missing tiles which could affect the insulation of your house and its ability to keep out the elements. If you notice any missing tiles, be sure to contact a professional roofing contractor.

Check insulation of house – Preparing your roof for the weather of winter involves more than just checking the roof and its roofline, checking the insulation in your loft or attic is also an important step. If you need help with checking your insulation, click here.

When Will I Need Professional Help?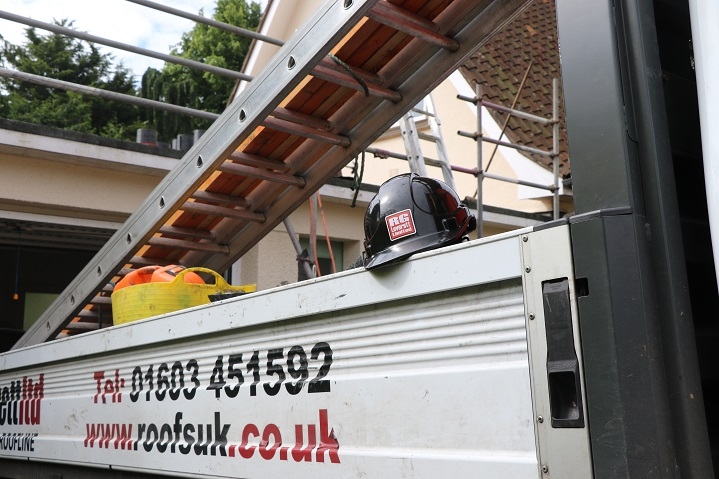 If you notice missing tiles or loose felt on the top of your roof, then it is time to call someone to come and fix your roof. These problems will likely lead to leaks and draughts in your property and if they are left for long periods of time can become bigger, more expensive problems. Calling out the professionals is necessary, as trying to fix the roof yourself could be dangerous to both you and your property.

At RG Leverett, we have been in the roofing industry over thirty years. We are highly experienced with repairing and installing both flat and pitched roofs, along with other styles of roof. Our roofing work is backed by insurance companies and you can expect it to last over twenty years.
Checked your roof and spotted an issue? Get in touch, call us on 01603 418818 or email us on enquiries@roofsuk.co.uk.
Follow us on Facebook and Twitter for the latest company news.