Wanted: Experienced Pitched Roofer for Immediate Start
Pitched Roofs, Company
Posted 54 week(s) ago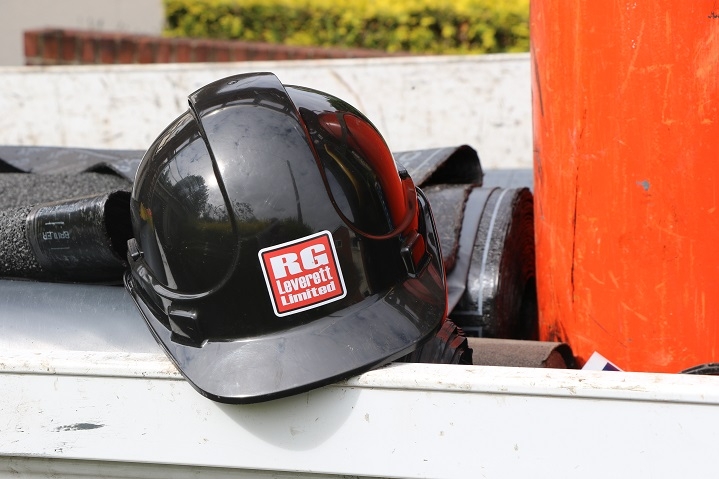 Here at RG Leverett Roofing and Roofline, we are carrying on from where we left off last year. 2018 is already looking to be a very busy year. Due to this increase in workload, we are looking to bring a new member to our highly experienced and skilled team. Our team can already boast decades of experience, but we are looking to bring in another experienced pitched roofer.
Looking to Recruit
We are looking to recruit an experienced pitched roofer for immediate start.
Our ideal applicant would:
Be fully competent working in both tiled and slate roof work.

Be looking for a full time position.

Have a full driving license.

Live locally – as most of our work is in and around Norfolk and Suffolk.

Pay and Conditions
The right candidate can expect a starting salary of £30,000 per annum plus pension. All personal protective equipment and tools are supplied.
Working for RG Leverett Ltd
We are one of Norfolk's leading roof contractors working on countless buildings and with countless companies from our formation in 1986. We pride ourselves on our high standard of work and our polite customer service, which are evident in our testimonials. All of our staff are fully trained on all the roofing systems that we install.
To apply for a position as a roofer with RG Leverett, please send us your CV to enquiries@roofsuk.co.uk. If you require any further information please call our office on 01603 418818.