Our 5-Step Customer Service Pledge
Company
Posted 37 week(s) ago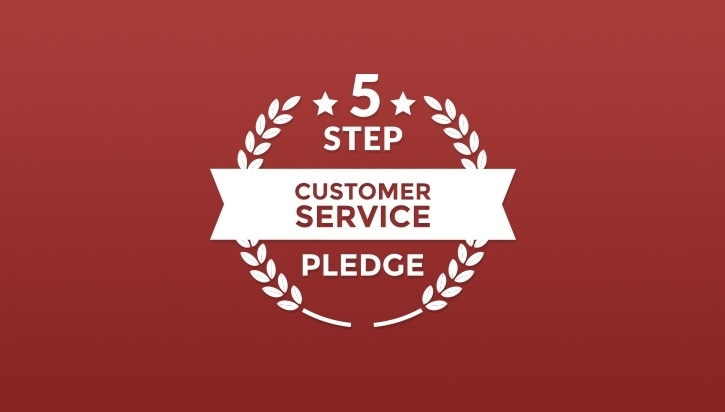 We have been in the roofing industry for over three decades, completing work on hundreds of different properties and leaving thousands of customers extremely satisfied. In an industry like ours, reputation is vital and ensuring we provide the same care and quality to all of our customers is a priority to us. To help us in our quest, we developed our 5-step customer service pledge which will help you know exactly what you can expect at each stage of the process.
Our Service Pledge
Here is what you can expect from our 5-step service pledge:
Free survey. A free, no obligation survey of your roof. When you make contact with us, we'll arrange a mutually convenient date and time for us to visit and inspect your property.

Written quote within 72 hours. After inspecting your roof, we will arrange for a written report and quote to be posted to your address within 72 hours. If we can't meet the proposed timescales, we will let you know why and when you can expect to receive it.

Booking a date to carry out the work. Once you have accepted our quotation, we will arrange a date to carry out the proposed work. We will complete the work as soon as possible. In the case of a leaking roof or a similarly serious problem, we will do everything possible to prioritise you.

Completing the work. Our expert team of skilled roofers will arrive at your property at the agreed time in a branded RG Leverett van and will be in RG Leverett uniform. You can expect all work to be completed to a high standard and in a professional and polite manner. Once we have completed the work, we will invite you to inspect the roof area.

Payment. We will never ask for any payment in advance of the work being completed. Once we have finished the work, we will post an invoice which contains the details of the work we have completed, the costs and your guarantee.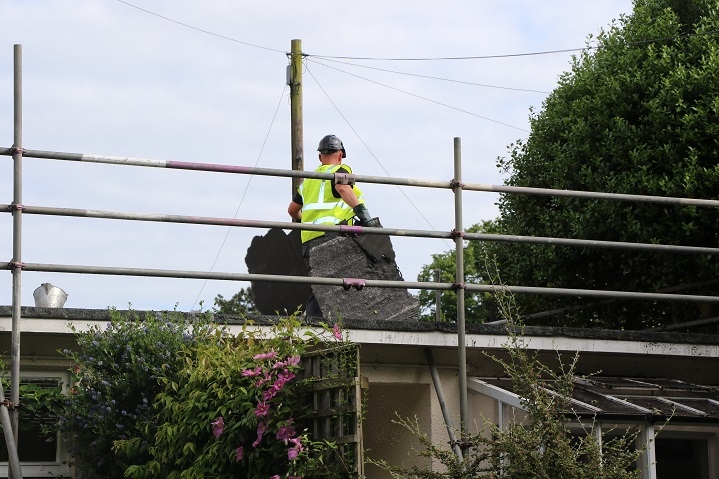 Our Services
Our specialist team of roofers are highly experienced in working on both pitched and flat roofs. We have carried out countless installations on both kinds of roof and our installers are trained in all forms of flat roofing. We are Norfolk's pitched roof specialists and we can offer an extensive choice of concrete, slate and clay tiles as well as cost effective lead roof replacements.
Spotted a problem with your roof and need our help? Call us on 01603 418818 or email us on enquiries@roofsuk.co.uk.
Follow us on Facebook and Twitter for the latest company news.