6 Crazy and Outrageous Christmas Rooftop Decorations
Posted 239 week(s) ago
Families across the nation are currently debating when to put up their Christmas decorations. Too soon and you will have a month of overexcited children. Too late and you might seem a little bit… Bah, Humbug! However, nobody will be mistaking the owners of these rooftops for Ebenezer Scrooge.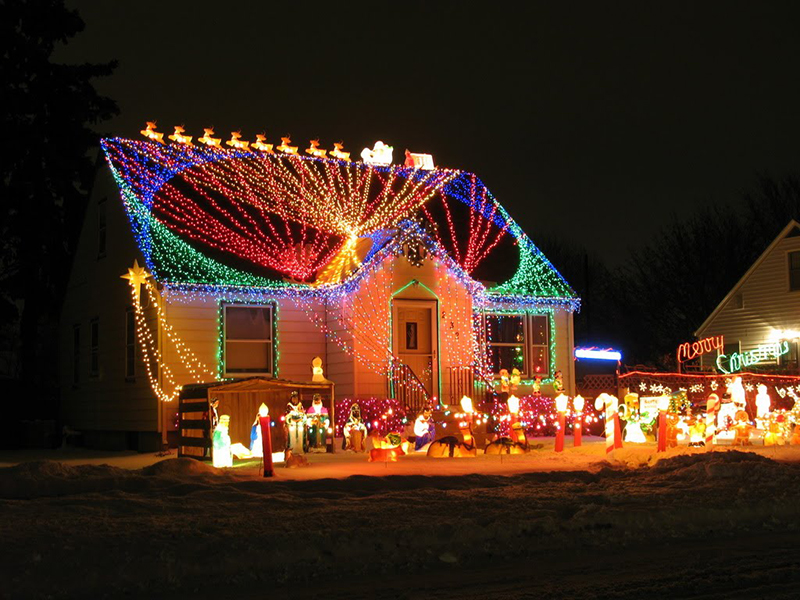 Image: Gutter Helmet
1. The crisscrossing lines of LEDs on this rooftop in New York lead the eye up to Santa's sleigh.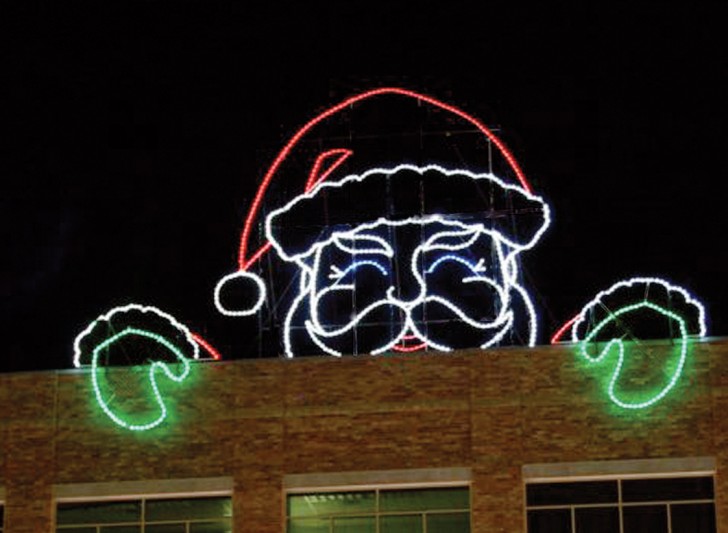 Image: Msucculent
2. A moustachioed Santa Claus peeks over the roof.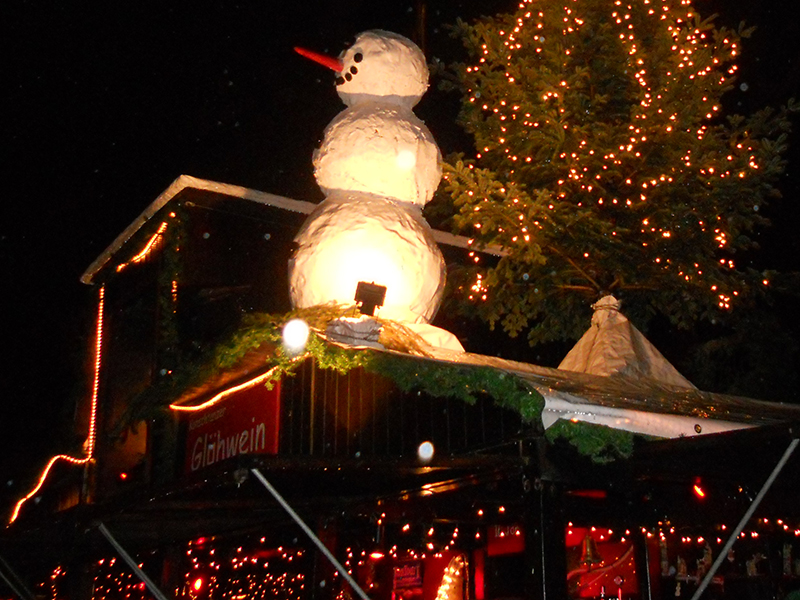 Image: meganwanders / Wordpress
3. Make sure your roof can take the weight before installing any giant decorations.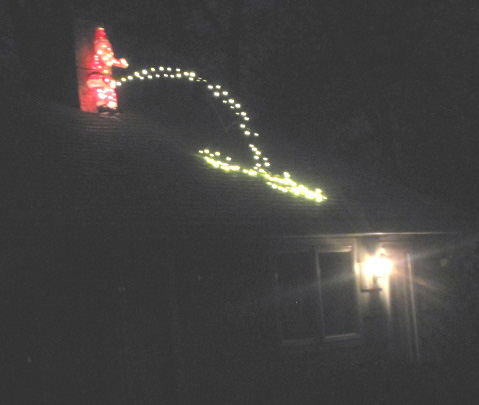 Image: A Rolling Crone / Blogspot
4. Somewhere in Scotland, Santa takes a wee break.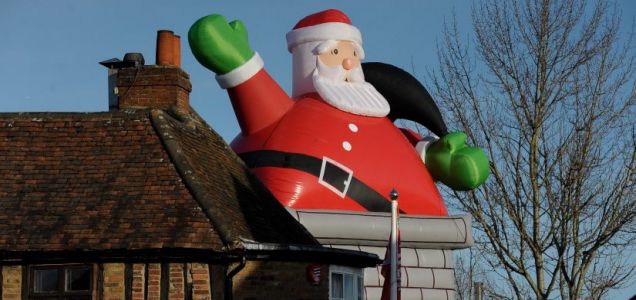 Image: pettywitter / Blogspot
 5. A giant inflatable may not be very heavy but it can still damage your tiles if improperly tethered.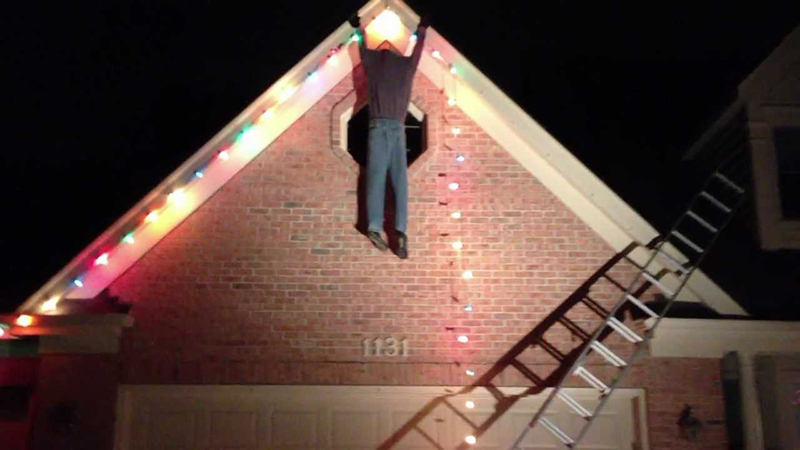 Image: Steve Jandick / YouTube
6. Finally, please remember to take care when installing your Christmas lights. At RG Leverett, we are used to ladders and scaffolding. This fellow clearly isn't following standard Health and Safety practices.
If you want a roof installed that is capable of supporting the heaviest of lighting installations or if you are worried that your Christmas decorations have damaged your roof, get in touch with us. You can call us on 01603 418818 or email any questions to enquiries@roofsuk.co.uk.