Company
A Roof Refurbishment in Melton Constable
22nd February 2021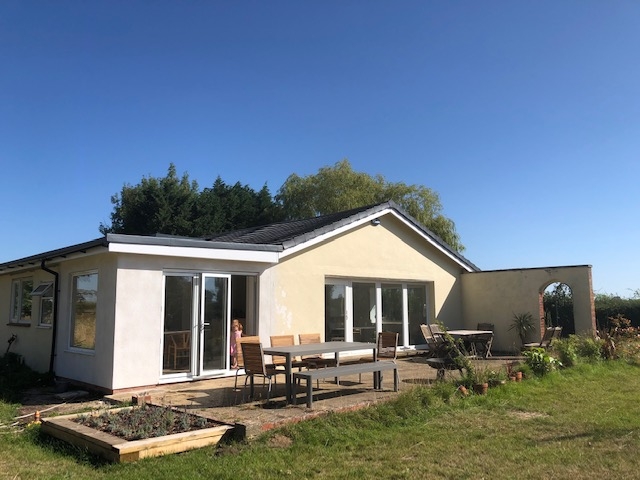 In the first half of the 20th Century, Melton Constable was a bustling place. The pretty village stood at the confluence of two railway lines that crossed Norfolk and goods and passenger trains rattled in from the Midlands. Since the closure of those railways in the mid-1960s, the village has become a haven for those seeking a peaceful life in the quiet countryside.
Towards the end of last summer, we undertook a major roof refurbishment on a property in Melton Constable. We stripped the roof of the existing roof tiles and fitted a new breather membrane and graded tile battens. We added a new lead valley, with stepped lead flashing to the gable and lead work on the chimney. Finally, we fitted new tiles and a ridge to the roof.
Here are two more pictures of the finished article! (Let's hope next summer has a few days as glorious as the one when these were taken!)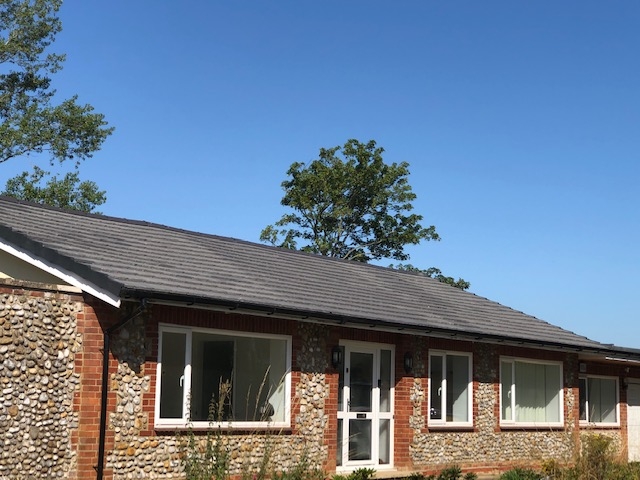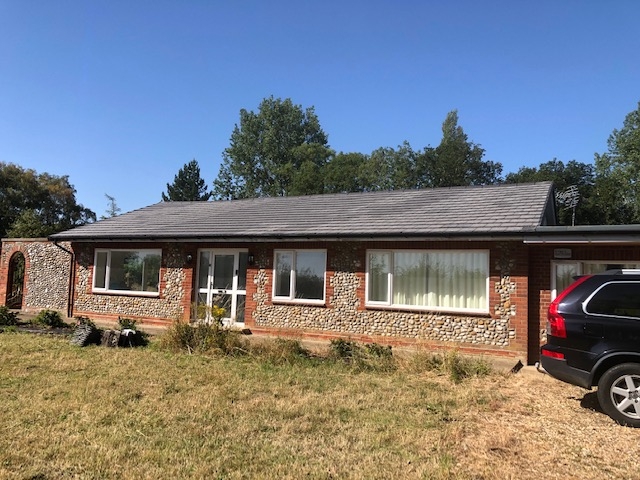 Our teams of skilled roofing contractors travel throughout Norfolk and Suffolk installing high quality roofs on domestic, commercial and public buildings. If your roof has seen better days, get in touch to chat about refurbishment options. Call us on 01603 418818 or email enquiries@roofsuk.co.uk
Follow us on Instagram for regular images of our rooftop work.