Company
Another Section Completed at Horatio Court
22nd February 2021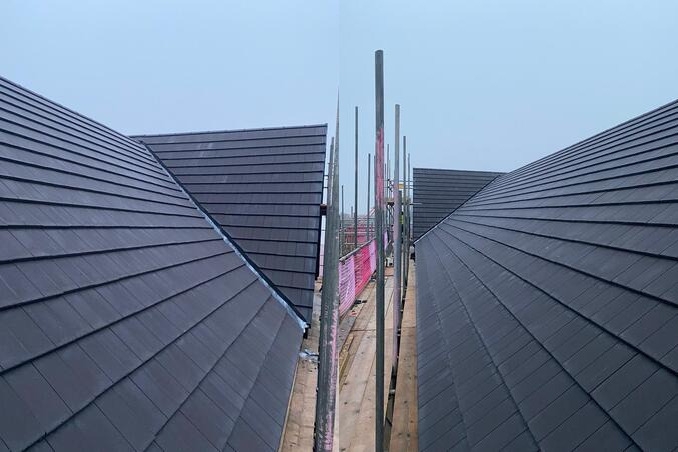 In one of our favourite Norfolk towns - Great Yarmouth - a modern residential development is being constructed in stages by Munnings Construction. Last year we blogged about finishing the initial section. We were invited to return to the historic seaside resort to do the roofing on the next completed section of the development.
There are 24 plots in total at Horatio Court. Our work includes the installation of a new modern breather membrane to the pitched roof areas, treated timber battens, new dual Calderdale edge roof tiles in dark grey, and a high-performance GRP fibreglass roofing system for the flat gulleys in between the pitched roofs.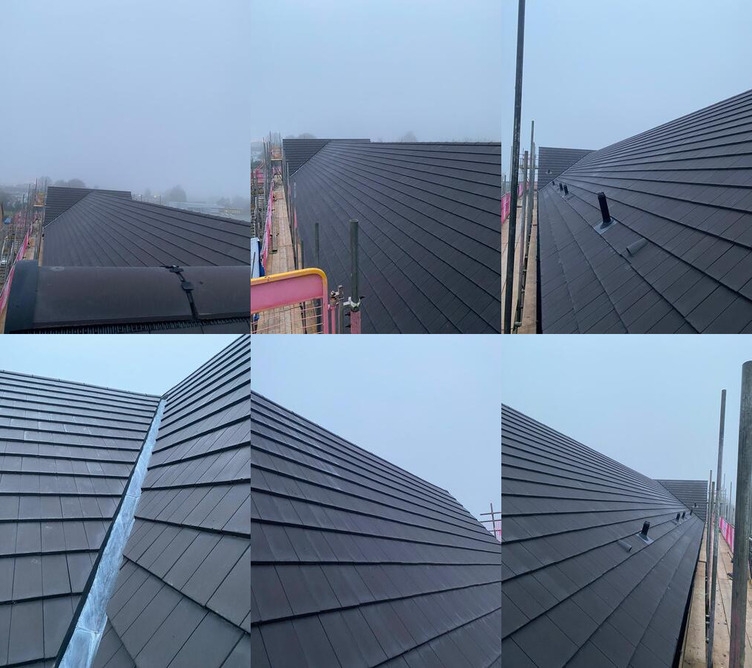 We regularly partner with construction firms who need experienced and qualified roofers to undertake specialist roofing work. Contact RG Leverett on 01603 418818 or email enquiries@roofsuk.co.uk and leave us a message.
Follow us on Instagram for images from our latest interesting projects.