Back from Our Winter Break: Happy New Year!
Posted 26 week(s) ago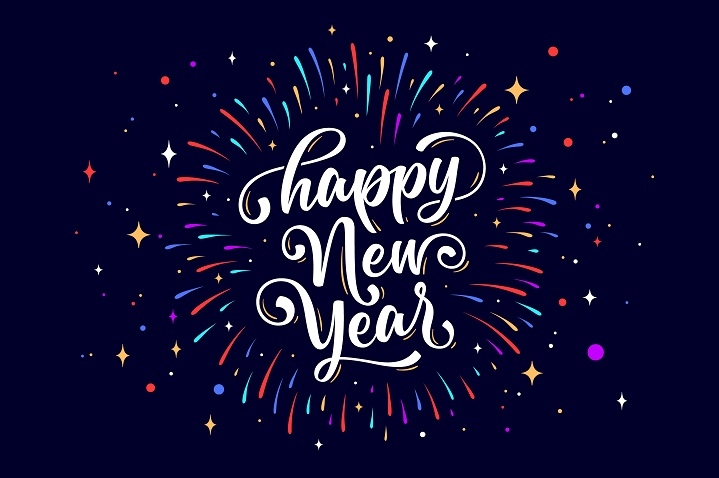 We'd like to wish all of our staff, suppliers and customers (old and new) the very best of health and good fortune in 2020!
Back to Work
Our teams of roofing contractors work extremely hard all year, and we like to give them a proper break for the Christmas and the New Year holidays. But we are all back now and we're scheduling in work for the coming months. Winter is traditionally a quieter time in our industry but, with the relatively mild winter we've had so far, we've been as busy as ever!
New Year's Roofing Resolutions
Perhaps your new year's resolution was to make sure that your house is in good shape. The roof is a good place to start! If you have noticed missing or cracked tiles, get the problem checked out before it develops into something much more expensive and time-consuming to put right. We offer a free no-obligation roof survey for all domestic properties.
To book an inspection of your roof and roofline, call our office on 01603 418818 or email enquiries@roofsuk.co.uk
Follow us on Facebook and Twitter for regular company updates and industry news.