Company
Cold Homes Week: Roof Insulation Could Reduce your Energy Bills
31st January 2017
The first week in February is Cold Homes Week. During this week, charities such as Age Concern and Age UK highlight the impact that cold homes have on the health of vulnerable elderly people. An important weapon in the battle against cold homes is insulation. A properly insulated roof can reduce your energy bills by up to forty percent.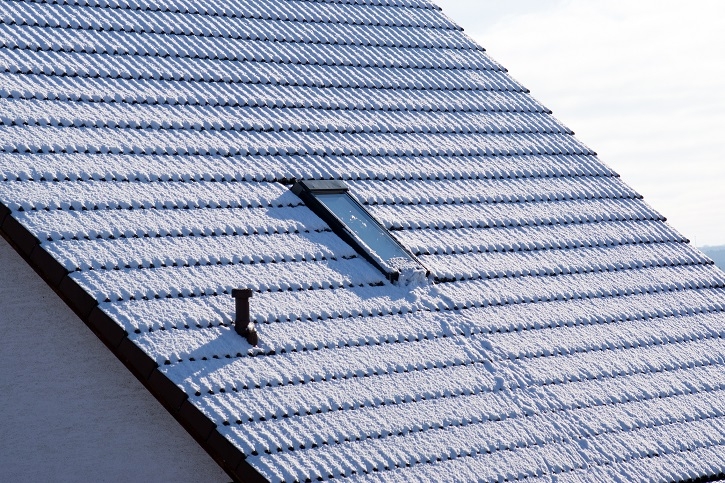 Improved Thermal Performance

Energy companies are constantly increasing their prices - usually just before the winter increase in fuel consumption. The best way to lower your bills is to increase the thermal efficiency of your property. When we replace your pitched roof, we can upgrade your roof insulation at the same time.
TLX Gold Breather Membrane
When it comes to roofing insulation, you want good thermal efficiency, but you don't want to allow condensation buildup. We use TLX Gold breather membrane because we believe it offers the best of both worlds. TLX Gold is breathable - it allows moisture to escape the roof space - but it insulates just as well as non-breathable insulation boards. In fact, TLX gold can reduce heat loss by an astonishing 86%
Insulated Flat Roofs

We can also improve the thermal efficiency of your flat roofs. When we install or repair a flat roof, we can work with ecologically approved materials such as Celotex, Kingspan and Ecotherm. These insulative building materials will trap heat in your home - enabling you to turn down the thermostat and keep it turned down.
For more information on the insulation we use in our flat and pitched roofing systems, please don't hesitate to call our office on 01603 418818 or email enquiries@roofsuk.co.uk.
Stay up-to-date with the latest company news, follow us on Facebook and Twitter.