Company
Considerations When Choosing Roof Tile Types
5th July 2018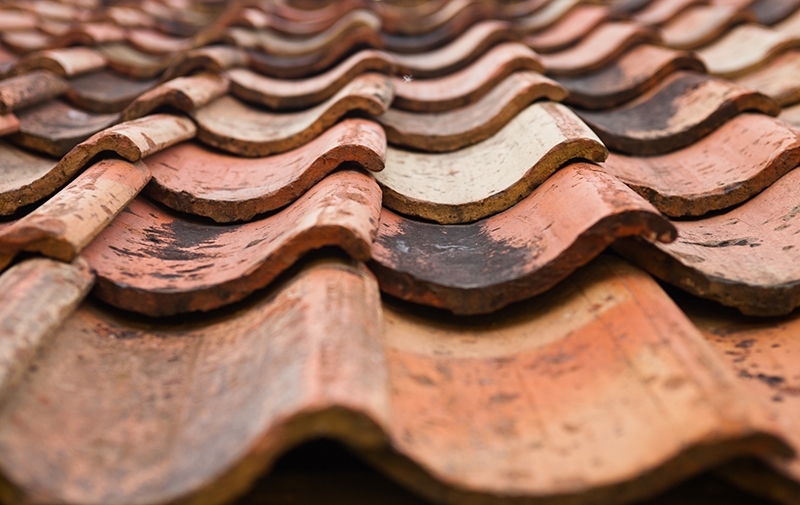 Left to its own devices, every roof has a life span. Repair and maintenance will greatly increase your roof's life. If you opt to replace your roof tiles, there are a number of different things to consider when choosing replacements. Do you want to keep with the same style or go for something new? These are some of the things you may wish to take into consideration:

Age of the property – If you live in a period property you will probably want to choose tiles that are in keeping with the character of the building. Pantiles are a good option for older properties, but they are just as good a choice for new homes too.

Tiles used in your area – If most of the properties in your area use a specific type of tile, it's probably a good choice for your home too. In some areas, there may even be a requirement that any restoration bears the character of the neighbourhood in mind.

The colours you like – This decision is entirely based upon your aesthetic preferences. If you prefer coloured tiles, then concrete tiles might be the best choice for you, as they are available in a greater choice of colours.

Distance from the sea – The salty environment of the sea can cause damage to pottery roof tiles overtime. Salt deterioration affects all buildings, regardless of age, and can also affect properties up to 3km inland. Salt deterioration affects terracotta tiles particularly badly so you might want to choose concrete tiles if you live on the coast.

Our Roof Tile Options
We can tile your roof with any roof tile type that you choose. Here are three of our most popular options:
Slate roof tiles – Slate roof tiles can last hundreds of years on roofs. There is even a market for removing slates from older properties and using them on new buildings. Their long lifespan makes them a sustainable option that is well worth considering for your property.

Pantile roof tiles – Brought to Norfolk from Denmark in the 17th Century, these tiles remain popular in the East of England – although you rarely see them in other parts of the country. They are very effective at shedding water and, due to their reflective properties, they are very energy efficient.

Concrete roof tiles – Concrete tiles are extremely strong and come in a range of different colours and designs which makes them perfect for a wide range of properties. They are fire resistant and are often a more cost-effective option than the other products on the market.

Need to replace the existing tiles on your pitched roof? We can help, give us a call on 01603 418818 or email us on enquiries@roofsuk.co.uk.
Follow us on Facebook and Twitter for the latest company news.