Coronavirus Precautions at RG Leverett
Company
Posted 21 week(s) ago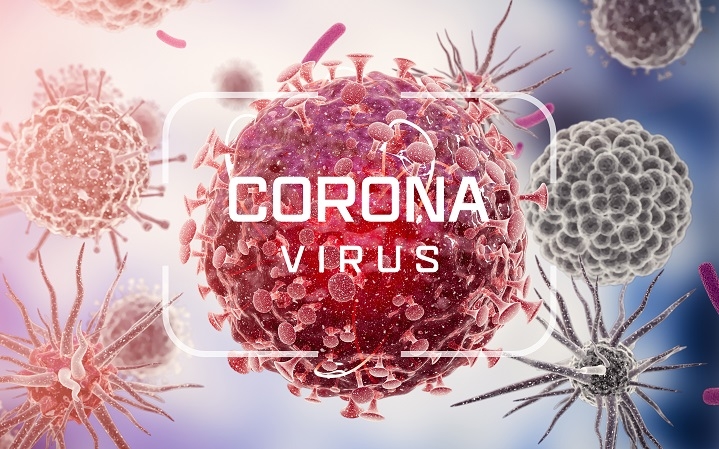 In light of the current Coronavirus situation, we would like to take this opportunity to reassure you that RG Leverett is taking a number of precautionary actions to ensure that we can continue offering the best service for our customers whilst keeping our team safe.
We are following all guidance and advice issued by HM Government and Public Health England. All of our staff have been briefed on best practice as set by the World Health Organisation including appropriate hygiene, sanitising of tools and equipment, and minimising any risk of infection. None of our team have been affected, and we continue to monitor the situation closely and seriously.
Installations
As the majority of our work takes place outside, conducted by small teams with no need for direct contact with customers, we are able to continue mostly as normal.
If any customers with installations booked with us are self-isolating or are worried about contact, please get in touch with us to reschedule your booking, or to discuss ways in which we can carry out the work without coming into contact.
Quotes and Surveys
We are continuing to visit customers' properties to quote for roofing work, and can do so whilst maintaining social distancing measures.
If you have any questions at all, please don't hesitate to get in touch. You can call the office on 01603 418818 or email enquiries@roofsuk.co.uk