Merry Christmas from All the Team at RG Leverett!
Posted 24 week(s) ago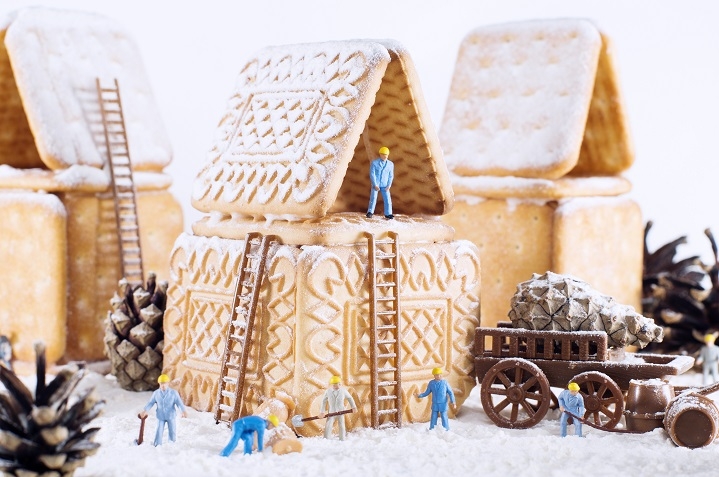 The build-up to Christmas is always a busy time in the roofing industry and this year has been no exception! We're giving our hardworking staff a well-deserved break. RG Leverett will be closed from 20th of December and we'll re-open on Monday 6th January!
We'd like to wish all of our clients, customers and colleagues a Merry Christmas and we look forward to seeing you all in the New Year (New Decade)!