Company
RG Leverett: Domestic Flat Roof Specialists
8th January 2019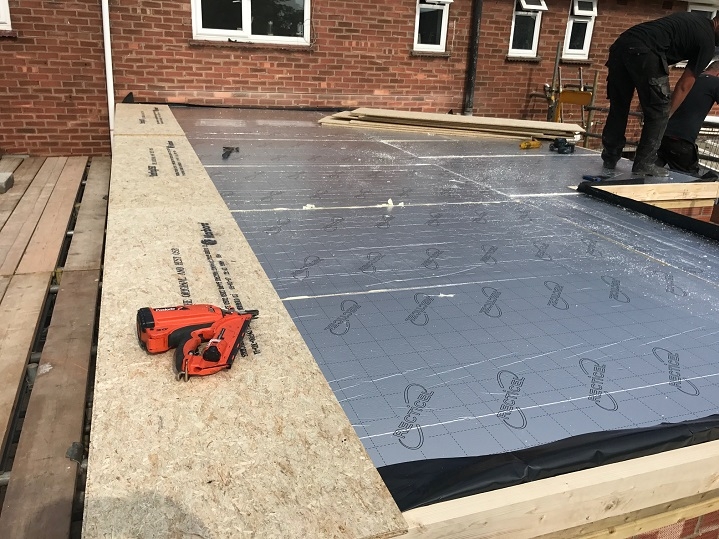 We have over thirty years' experience of installing flat roofs on domestic properties. If you are looking for a qualified team of roofing contractors to install a flat roof on part of your home, then look no further. We install high-quality energy-efficient roofs from industry-leading manufacturers. And our roofs come with a minimum twenty-year guarantee.
There are the four main flat roofing systems we might recommend to our domestic clients:
High-performance built-up felt system.

GRP fibreglass.

EDPM rubber roofing.

Insulated flat roof systems.

We'll be writing about the benefits of each of these on our blog over the next few weeks.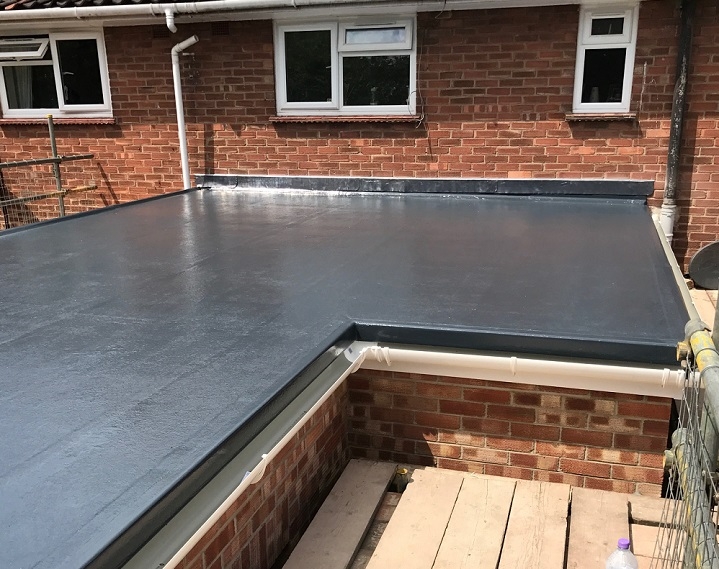 Reasons to choose RG Leverett
At RG Leverett, all of our staff are directly employed by us. This is how we make sure that every installation meets our exacting standards and those of the roof's manufacturer. We ensure that our roofers have the relevant qualifications and that our trainees are always overseen by someone of the appropriate skill level.
We are members of the two major accrediting bodies for our industry: the Confederation of Roofing Contractors and the National Federation of Roofing Contractors. We are also listed on the Norfolk Trusted Trader database and the TrustMark scheme.
Are you looking for a new flat roof? We can help, call us on 01603 418818 or email us on enquiries@roofsuk.co.uk
Follow us on Facebook and Twitter for the latest company news.