Company
Keep Out the Winter Chill with an Insulated Flat Roof
17th January 2019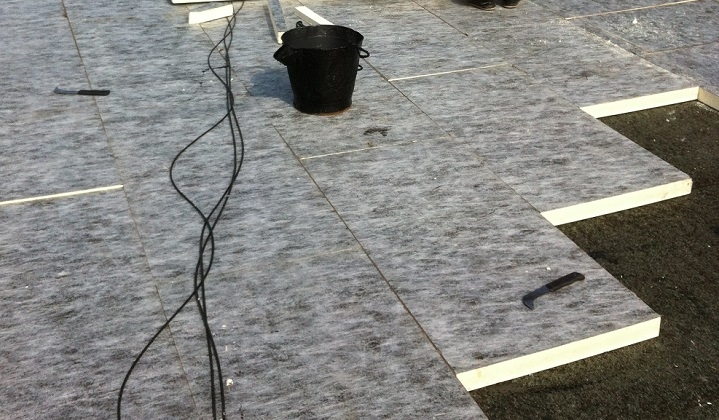 We have had an unusually mild winter so far this year, but meteorologists warn us that colder winds are about to blow in from the north. While it might not be a repeat of the Beast from the East snow event that brought much of the country to a standstill last year, a spell of colder weather will serve as a good reminder to householders to be grateful for a well-insulated home. All of our flat roofing systems can be installed with a layer of high-quality insulation.
Industry Leading Manufacturers
We only use high-quality insulation from industry-leading manufacturers. Precisely which type of insulation we use will depend on the nature of the job.
Environmentally Friendly Option
Insulated flat roofs offer great thermal performance in comparison with higher roof profiles, making flat roof refurbishment a good opportunity to improve the thermal efficiency of a property. The insulation slows down the rate at which heat escapes from a house. This allows the homeowner to keep the heating on a lower setting. Burning less gas is better for the environment and also keeps energy bills down.
If you're in the market for a flat roofing system, make RG Leverett your first port of call. Contact us on 01603 418818 and we can arrange a no obligation survey of your existing roof or chat about your plans for a new roof.
See our Facebook page for regular updates from the world of roofing.