Company
Roofing Services Available Throughout November Lockdown
5th November 2020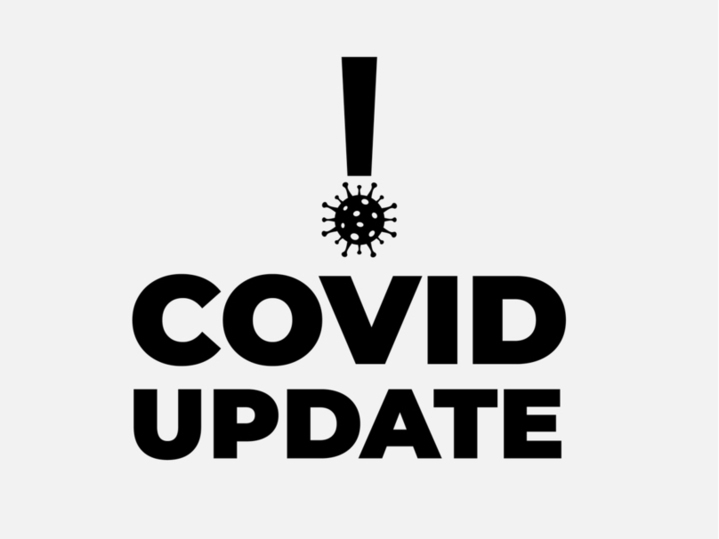 We all hoped it wouldn't come to this, but the government has ordered a second lockdown in England to slow the spread of Coronavirus. This lockdown is less severe than the previous one in April, and it has been made clear that manufacturing and construction industries can continue to work in a Covid secure manner.
We are pleased to say that RG Leverett will be providing all of our roofing services throughout the November lockdown period.
We have made a few changes to our working practices that ensure that our staff and customers remain safe during this time of pandemic. But realistically, we are up on the roof and out in the open air - we couldn't be more socially distanced if we tried! We are 100% confident that it is safe for us to continue to work in this Covid-safe environment.
If you have any questions about the precautions that we are taking, or you would like to book an appointment (or postpone one because a member of your household is exhibiting symptoms or self-isolating) please don't hesitate to get in touch. You can call us on 01603 418818 or email enquiries@roofsuk.co.uk