Company
Extension Roof Installation in West Earlham
10/05/2022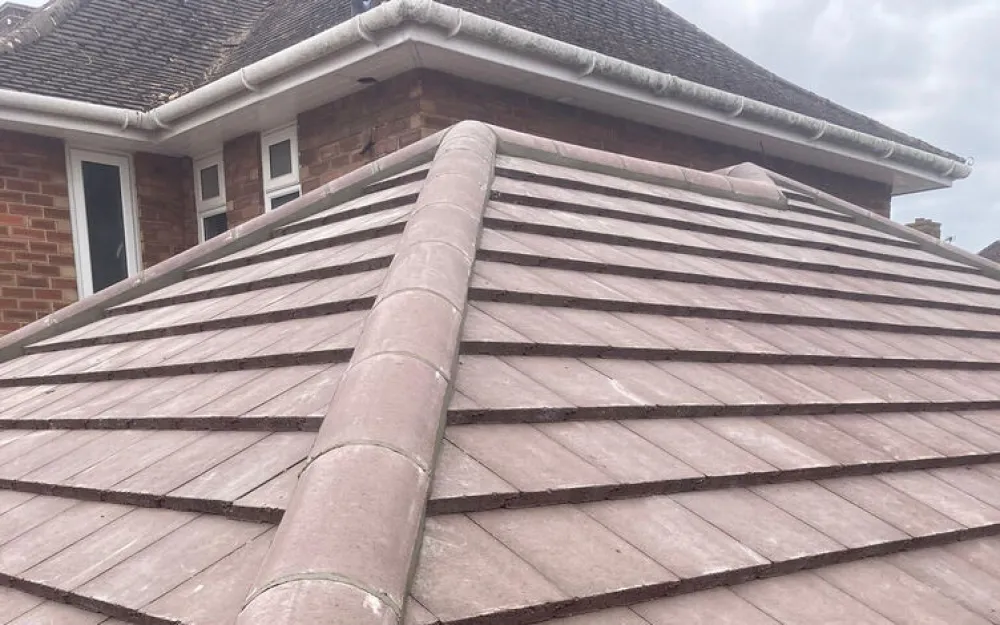 When planning an expansion of your home, you will likely be choosing between two options for the roof - either flat or pitched. Whether you make your choice based upon budget, aesthetics, durability or space, both options can offer you plenty of advantages.
In the case of pitched roofs:
Greater longevity from durable and weather resistant materials.
Increased sunlight from rooflights.
Bonus roof space.
In the case of flat roofs:
Typically the cheaper option.
Contemporary aesthetic appearance.
Ideal for bungalow extensions.
Which brings us to a recent installation we carried out in West Earlham in Norwich. We were approached by a local building contractor and asked to carry out the installation on a new roof as part of an extension to the property.
The installation involved the fitting of a new modern breather membrane, treated timber battens and Redland Mini Stonewold tiles in a Tudor Brown colour finish. This was finished off with a complementing ridge and hip tiles bedded in mortar, stepped lead flashing to the abutting walls and new leads to the valleys.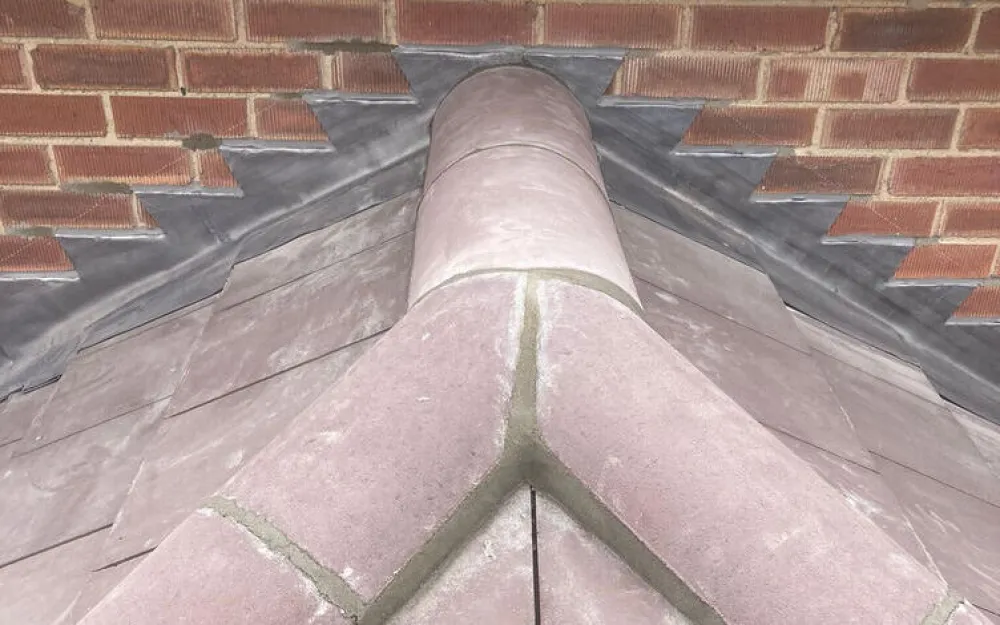 You'll see from the photos that there was a considerable amount of detail that went into this roof and the result really does show off the skill, attention to detail and craftsmanship that we put into every project.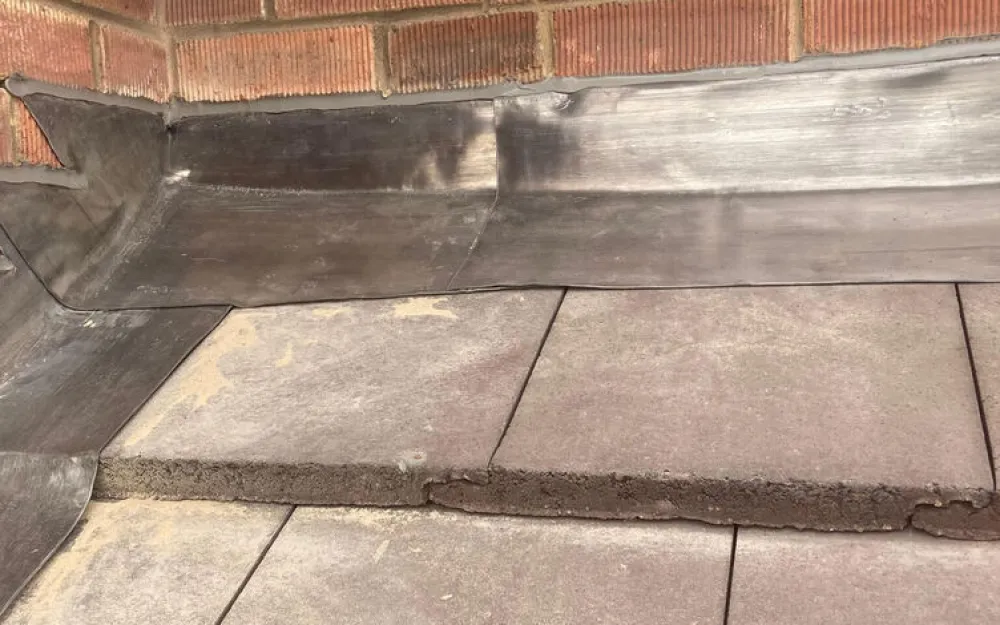 If you're in the process of expanding your home, we're only too happy to offer any advice you may need when choosing your roof covering. To speak to us, or to arrange a no pressure survey, simply give us a call on 01603 418818 or drop us an email to enquiries@roofsuk.co.uk.
You can also keep up-to-date with all our recent work by visiting our Instagram page.