Company
Flat Roof Replacement at The Norwich School
11/02/2022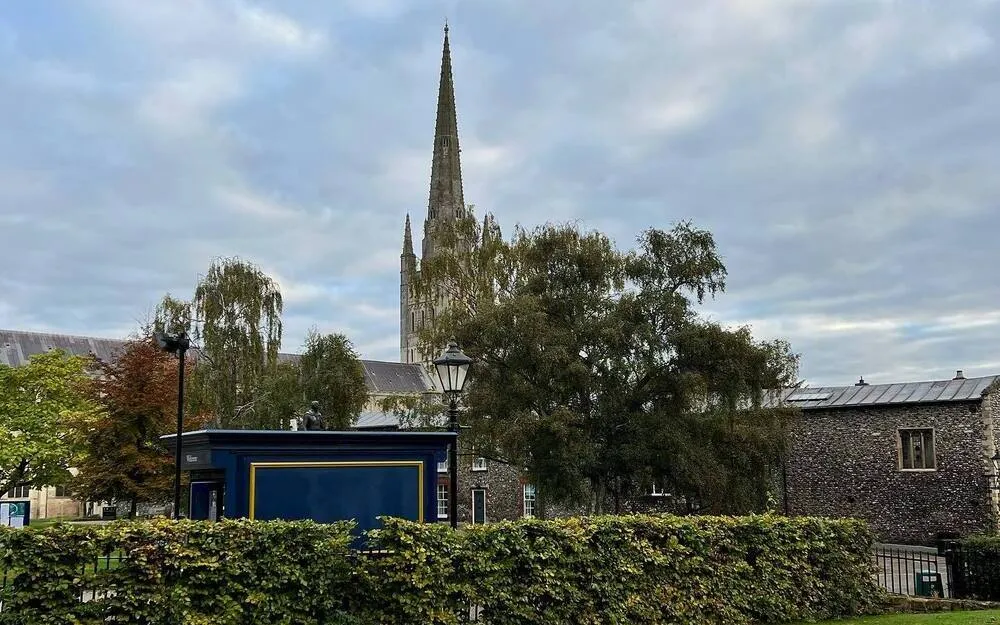 Constructed between 1096 and 1145, Norwich Cathedral is one of the historical jewels in the city's crown. Surrounding it you will find Norwich Cathedral Close, the largest close of its kind in the country, containing a series of quaint residential properties – some of which date back as far as the fourteenth century.
In the southwest corner of the close, adjoined to the Ethelbert Gate, is a building used by The Norwich School. It was here that we were recently approached and tasked with installing a new flat roof.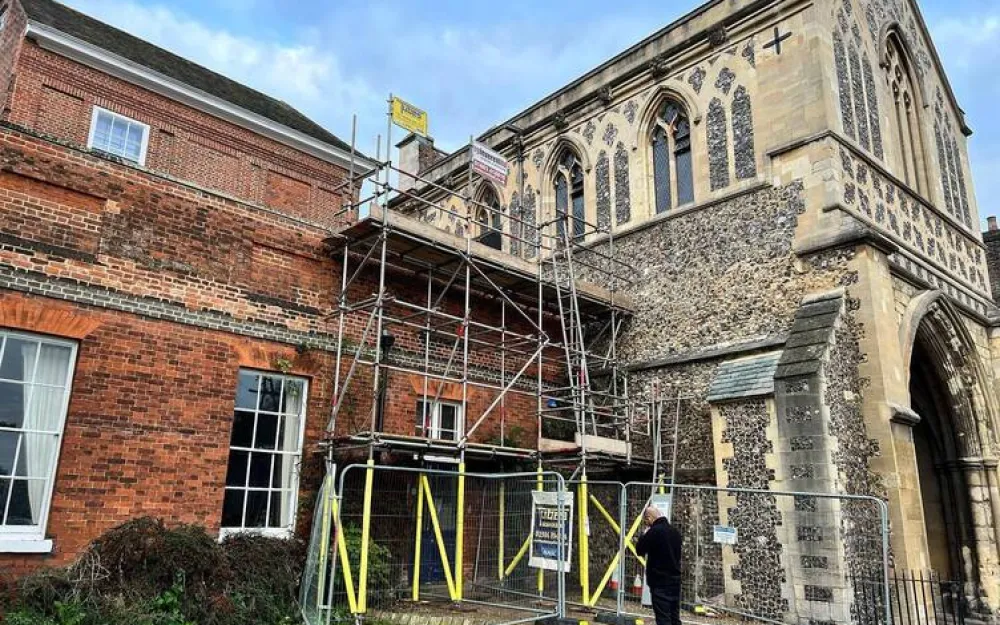 It is always a pleasure to work on buildings of this kind and for this job we used a Quartz Grey colour, Polyroof Protec system. This is an approved contractor only system that all of our flat roofers have been trained to install. Applied cold, it is ideal for use when working in close proximity to heat sensitive areas such as very historic buildings.
The end result is an aesthetically pleasing roof, which blends well into the surrounding architecture. A 20-year Polyroof guarantee is also included which covers both our workmanship and the materials used.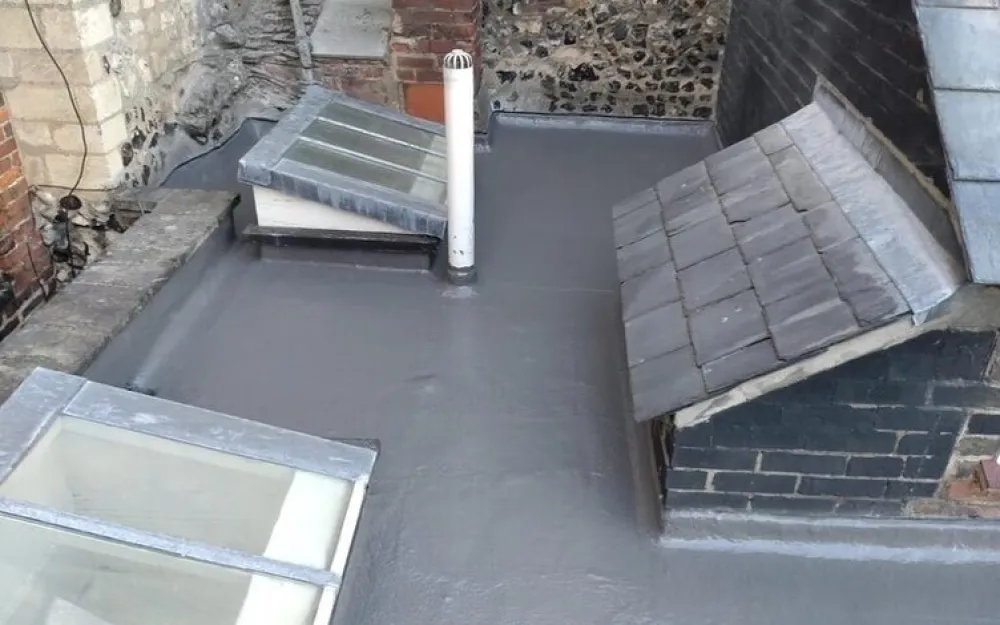 We would like to thank our friends at Tubes Scaffolding for their support with the scaffolding on this project.
Whether you have a new build development or a centuries old property, our team of skilled roofing contractors can offer support with identifying the right roof installation or replacement system. To arrange a free survey and quote, please contact us by calling 01603 418818 or emailing enquiries@roofsuk.co.uk.
You can also see more examples of our work by heading over to our Instagram page.