Company
Merry Christmas to All our Staff and Customers
18th December 2020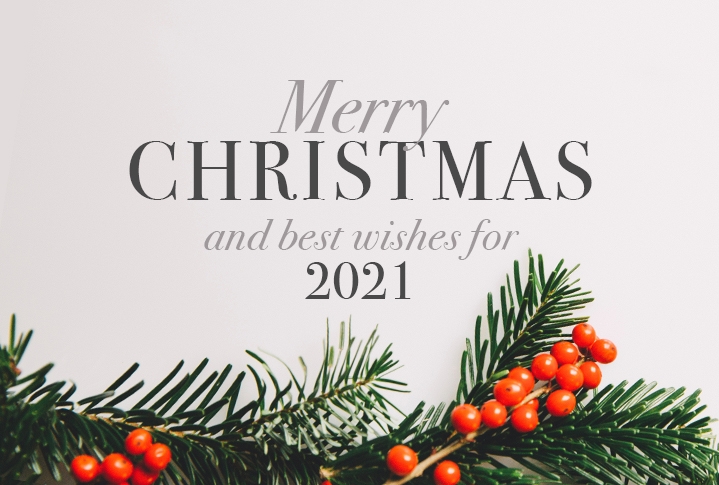 We're not going to deny that 2020 was a tough year for us all. Like everyone we had to close briefly during the initial Covid lockdown and then implement new safety, hygiene and social distancing practices.
We'd like to say a massive thankyou to all of our staff and customers who have supported us through this tricky year.
We've decided to give our staff a well-deserved Christmas break! So we'll be closed from 5pm on December 18th until 9am on the 4th January.
We will however be contactable by email throughout Christmas for enquiries, and our phone lines will be open even when the office is closed if you would like to leave us a message.
We wish all of our staff and customers old and new a very merry Christmas and a happy and healthy start to the New Year!