Company
New Roofs: Residential Housing Development in Great Yarmouth
8th October 2020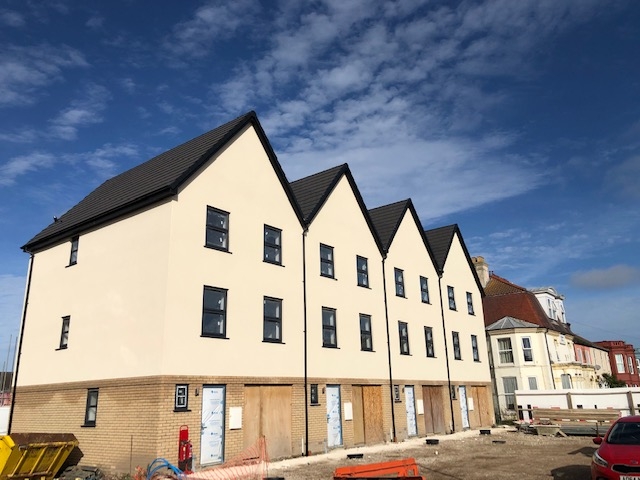 Out to the beautiful Norfolk coast where we have been contracted by Munnings Construction to carry out the roofing work to the new residential housing development at Horatio Court, Great Yarmouth.
There are a total of 24 plots on this residential housing project being built by local development firm Munnings Construction.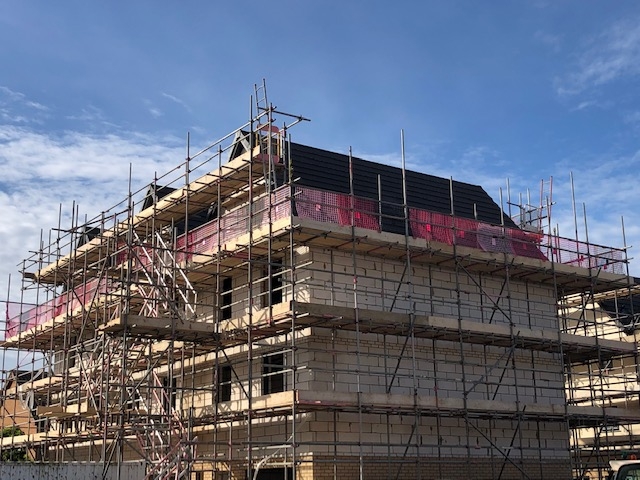 We have so far carried out the roof installation on half of the plots. Our work includes the installation of a new modern breather membrane to the pitched roof areas, treated timber battens, new dual Calderdale edge roof tiles in dark grey, and a high-performance GRP fibreglass roofing system for the flat gulleys in between the pitched roofs.
We will be carrying out the roofing work to the remaining plots as they are built.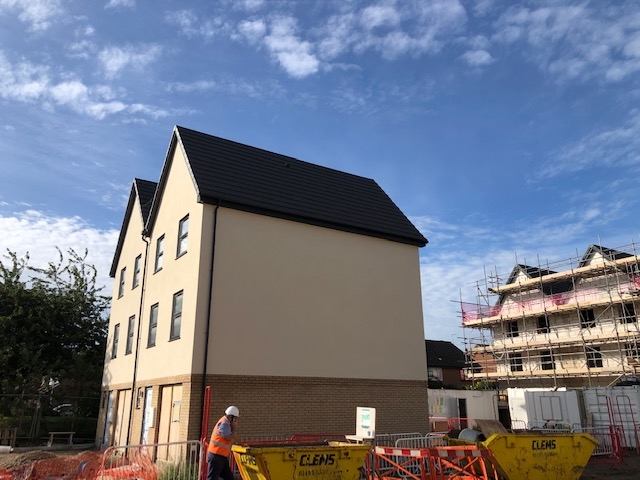 If you have a roofing project you would like an experienced team to work on, give us a call on 01603 418818 or email enquiries@roofsuk.co.uk and leave us a message. We regularly work with construction companies to provide specialist roofing services at a reasonable cost.
Follow us on Facebook and Twitter for images from our latest interesting projects.