Pin Tile Refurbishment for Pitched Roof in Bury St Edmunds
Posted 24 week(s) ago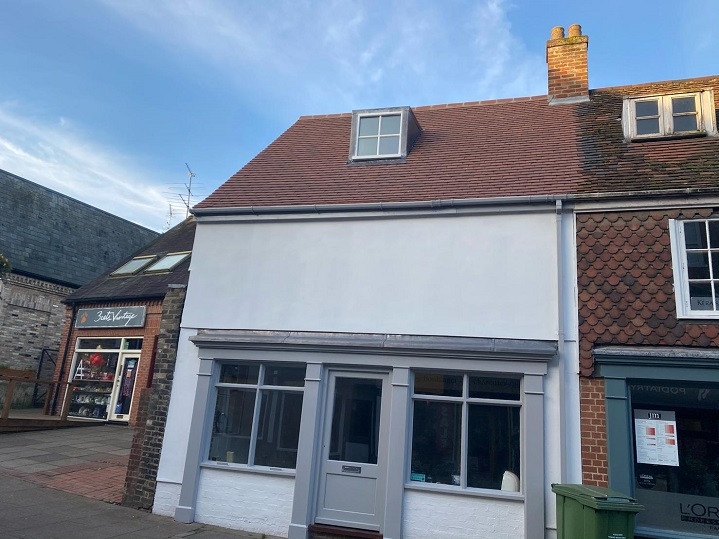 We were recently contacted to replace the pin tiles on a shopfront property in the pretty market town of Bury St Edmunds. The town dates back at least to Saxon times and boasts a rich architectural history. From our rooftop workplace, we were able to see the large medieval gatehouse to the ruined abbey in the town centre.
Not much time take in the sights, however, as we had work to do! We removed the existing roof covering, fitted a new modern breather membrane and replaced the old battens with treated timber battens. The roof was finished with new Humber clay pin tiles. The new tiled roof comes with a 25-year company-backed guarantee.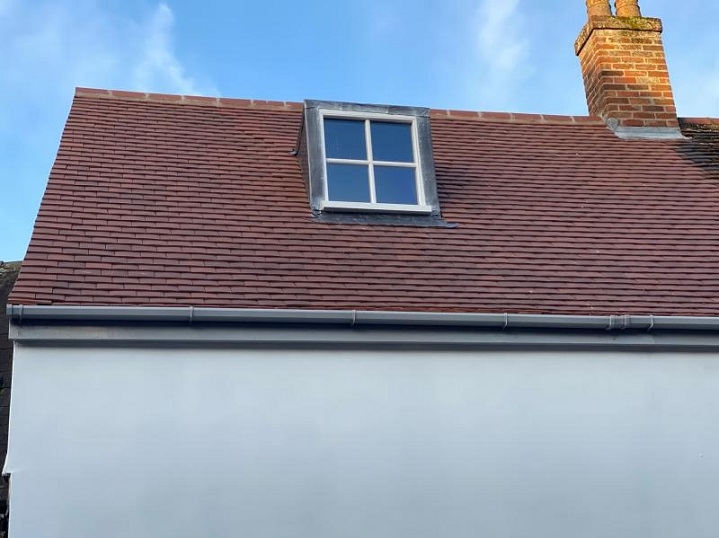 If you have a roof that could do with a little care and attention, and you would like an experienced team give it a new lease of life, give us a call on 01603 418818 or email enquiries@roofsuk.co.uk and leave us a message. We'll get back to you to organise a convenient time to conduct a free roof survey.
Follow us on Facebook for images from our latest interesting projects.