Company
Plain Tile Roof Replacement in Hethersett
16/03/2022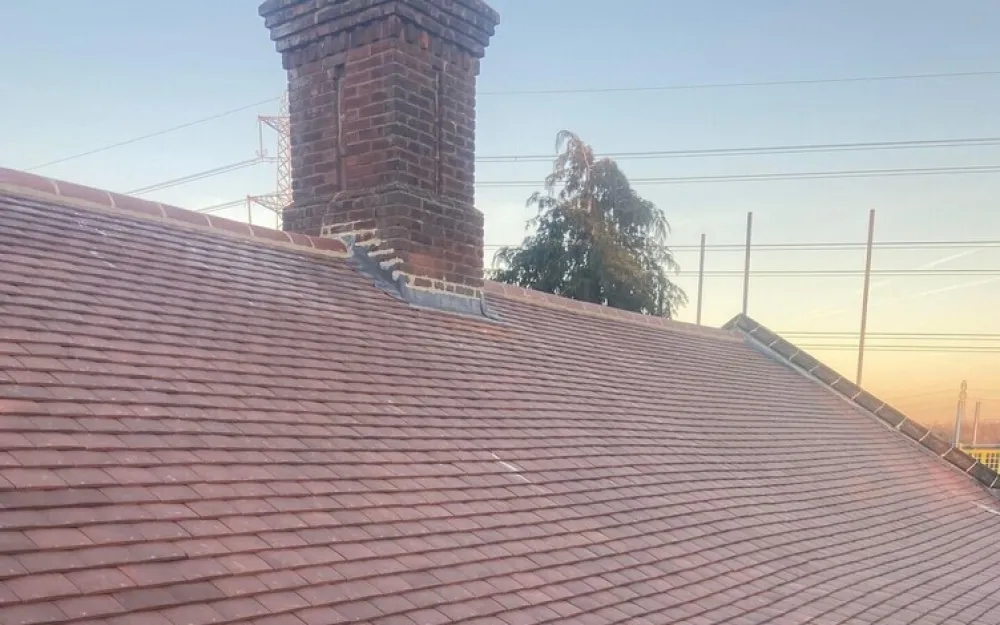 In the case of most domestic roof replacements, we are typically contacted directed by the property owner to carry out the work. However, we are equally happy to liaise with property management companies acting on behalf of their clients and tenants.
We were contracted on behalf of their clients by the property management company, Bidwells, to replace the existing plain roof on two semi-detached cottages in Hethersett, just south-west of Norwich.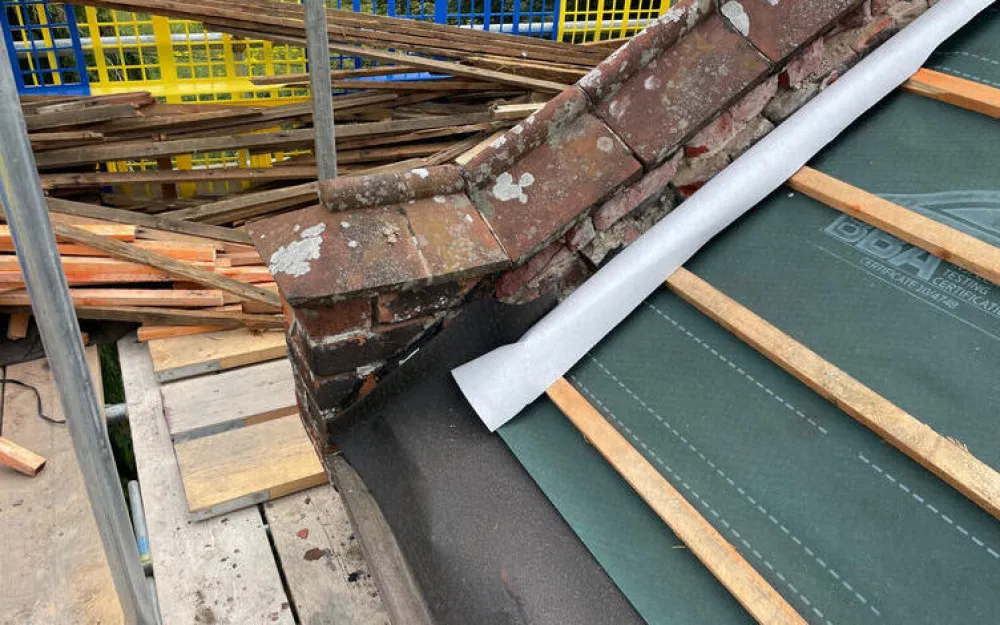 Upon arrival at the cottages, our team of roofers began by stripping the existing roof covering and all debris was responsibly disposed of at the appropriate waste recycling facility. Our friends at JR Construction provided support with rebuilding the gable end walls, before we set about fitting a new modern breather membrane and treated timbers. The roof was then finished off with Sandtoft Humber Clay Plain tiles and new lead work.
As their name suggests, the Humber Clay Plain tile is produced from the finest quality alluvial clay from the planes of the river Humber. Their clean lines and double cambered design make them an incredibly popular choice for projects of this kind and they deliver a striking aesthetic which adds great character to your roof.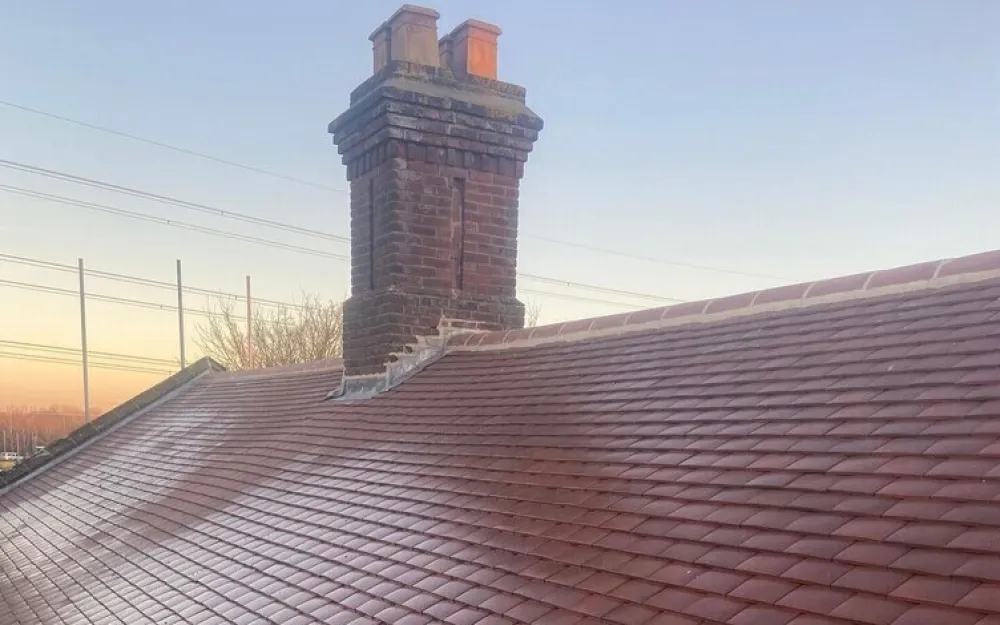 Whether you're a management company overseeing a portfolio of properties, or a private property owner, we can offer full support with any roof installation, repairs or maintenance you may require. Call us on 01603 418818 or drop us an email to enquiries@roofsuk.co.uk to arrange a free site survey and quotation.
You can also see examples of our previous work by heading over to our Instagram page.