Company
Roof Repairs in Bungay for Domestic Property
14/04/2022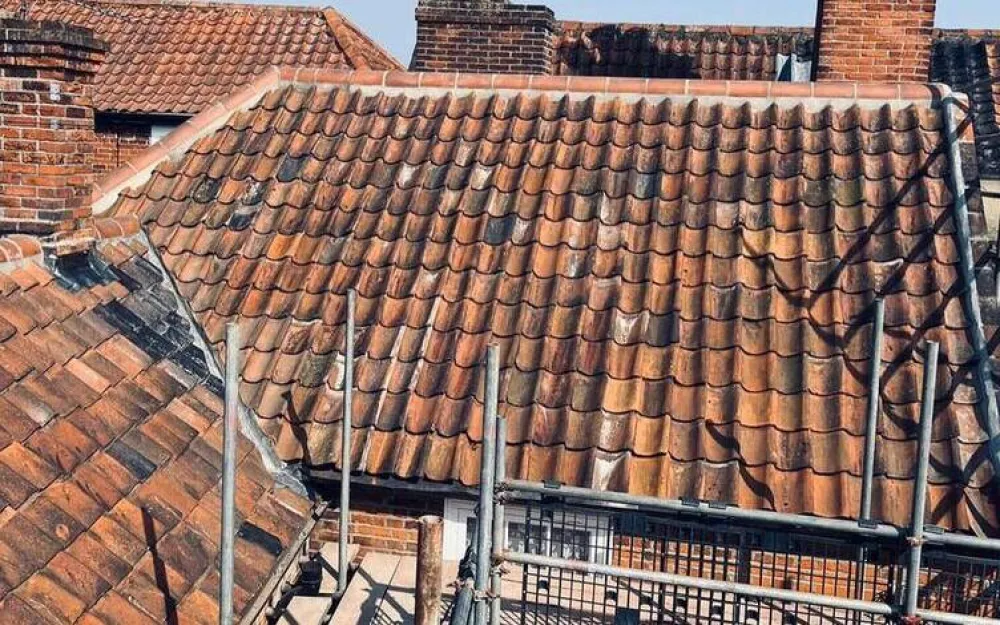 As the famous saying suggests - 'the time to repair the roof is when the sun is shining'. With the worst of winter now hopefully behind us and the summer sun on the horizon, now is a great time to be carrying out a visual inspection of your roof to identify any weaknesses that may have been incurred during the cold, wet months.
Over time, tiles will inevitably age, come loose or incur damage. When this happens, it pays to address the issues as quickly as possible to ensure that more significant damage does not occur further down the line. That's exactly what we were able to assist with on this recent project in Bungay.
We were contracted by Ortana Property on behalf of their client to carry out a refurbishment of the roof structure. Upon arrival our team of roofers removed the existing roof covering - responsibly disposing of all waste generated via appropriate waste recycling facilities.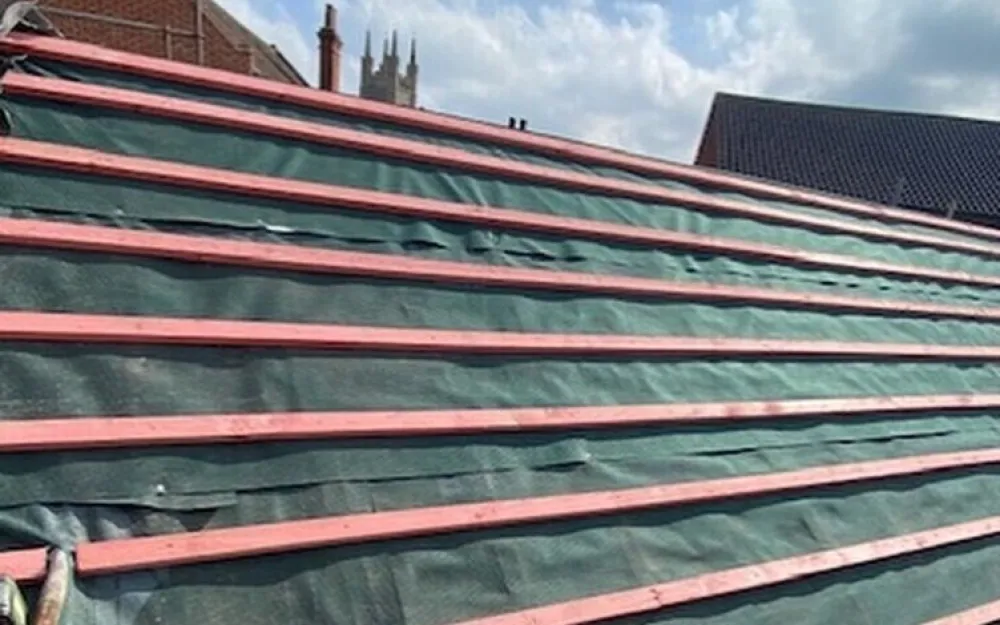 In its place was installed a new modern breather membrane and treated timber graded battens. We were able to salvage a large number of good quality clay pan tiles from the existing roof and these were reused in the new roof covering. Where damaged or broken tiles couldn't be reused, we sourced good quality matching reclaimed tiles to fill the spaces.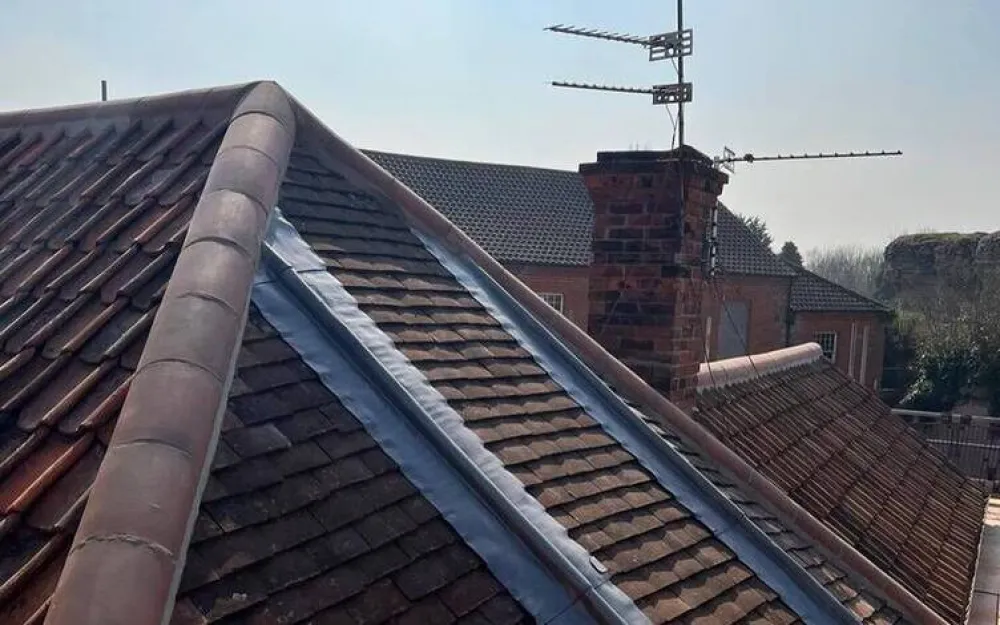 In addition to this, we also refurbished an area of the roof which was covered with old plain tiles - many of which were either aged or damaged. Once again we were able to replace these with good quality matching reclaimed plain tiles.
Our team then finished off the roof by carrying out all of the lead work to LSA standards, including the lead hips and lead gulleys, to add those high quality finishing touches that really make all the difference.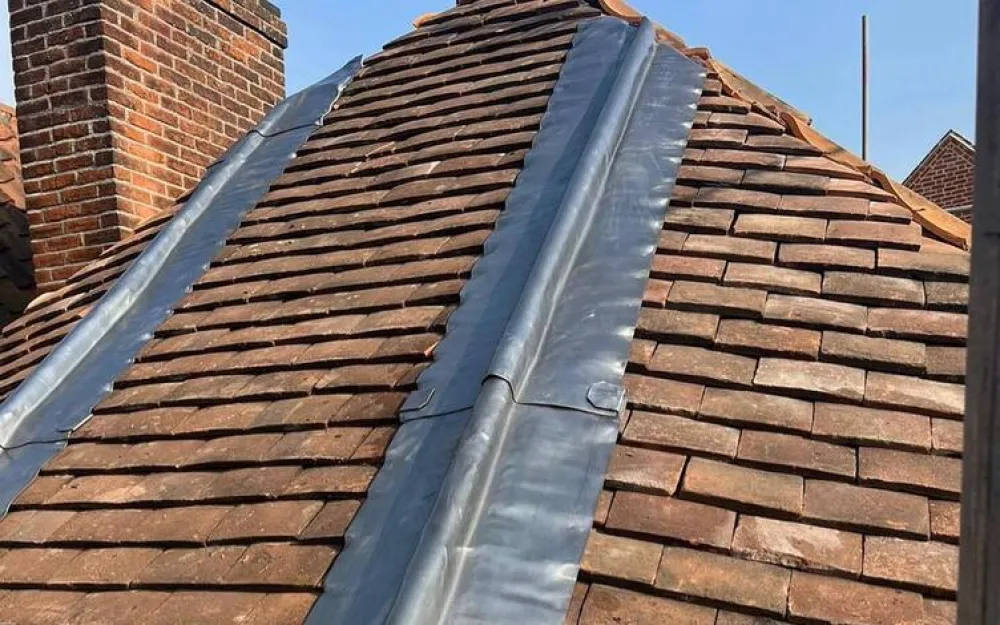 If your roof has experienced damaged during the winter months, our team have the skills to carry out any repairs and refurbishments necessary. To arrange a free survey and quotation for your roof, please get in touch by calling 01603 418818 or drop us an email to enquiries@roofsuk.co.uk
You can see all keep up to date with examples of our most recent work by checking out our Instagram page.