Company
Fibreglass Shed Roof Replacement for Norwich City Council
28/04/2022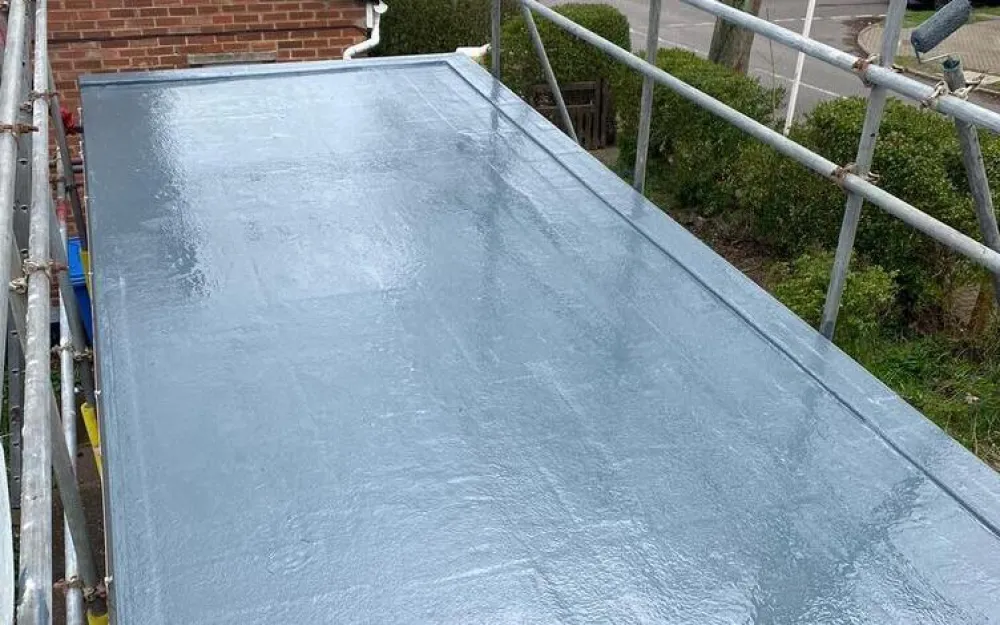 It says a lot about our professionalism and workmanship that we are trusted by local authorities to carry out roofing work on their behalf. This was further demonstrated when we were recently contracted by Norwich City council to carry out the refurbishment of an old shed roof.
To enable us to begin the refurbishment, we contracted our friends at Tubes Scaffolding to erect scaffolding and provide access to the roof. From here our team of roofers were able to carry out the removal of the existing roof covering.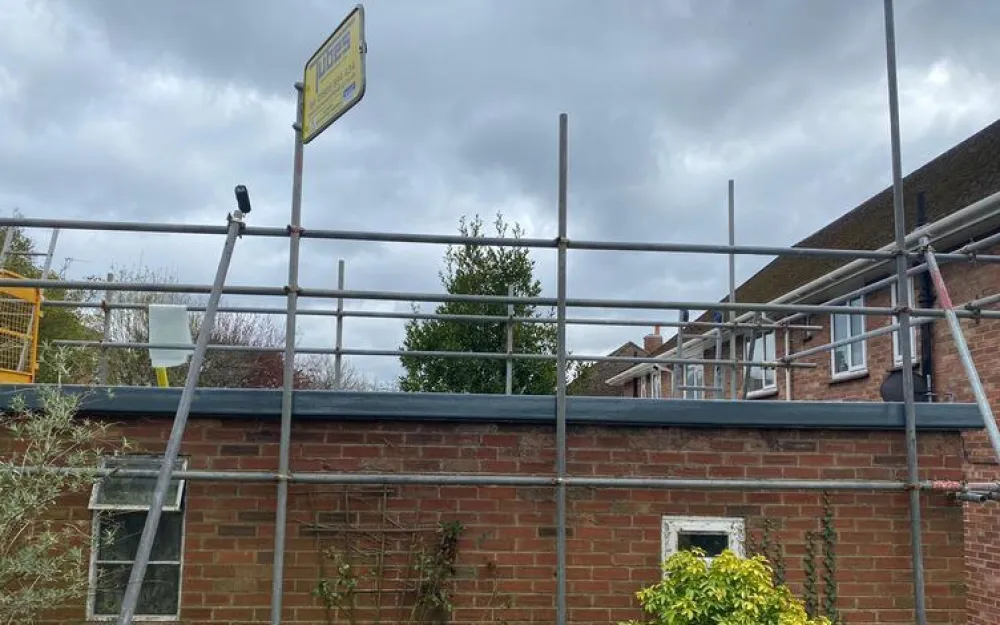 In its place we fitted a new 18mm OSB3 tongue and groove structural sterling board roof deck. This was covered with a Topseal high performance GRP fibreglass roofing system. Topseal roofs use a specially formulated roofing resin and topcoat, which is cold-applied on site, to create a seamless roof covering.
For added peace of mind, this roof comes with a 25 year Topseal guarantee. This covers all of our workmanship and the materials used.
If you would like support with either a new installation or refurbishment of your shed roof, please get in touch to arrange a free, no obligation quote. You can arrange your quote by calling 01603 418818 or by dropping us an email to enquiries@roofsuk.co.uk.
You can also keep up-to-date with examples of all our recent work by checking out our Instagram page.