Company
Tiled Roof Refurbishment at a Bungalow in Norwich
22/07/2022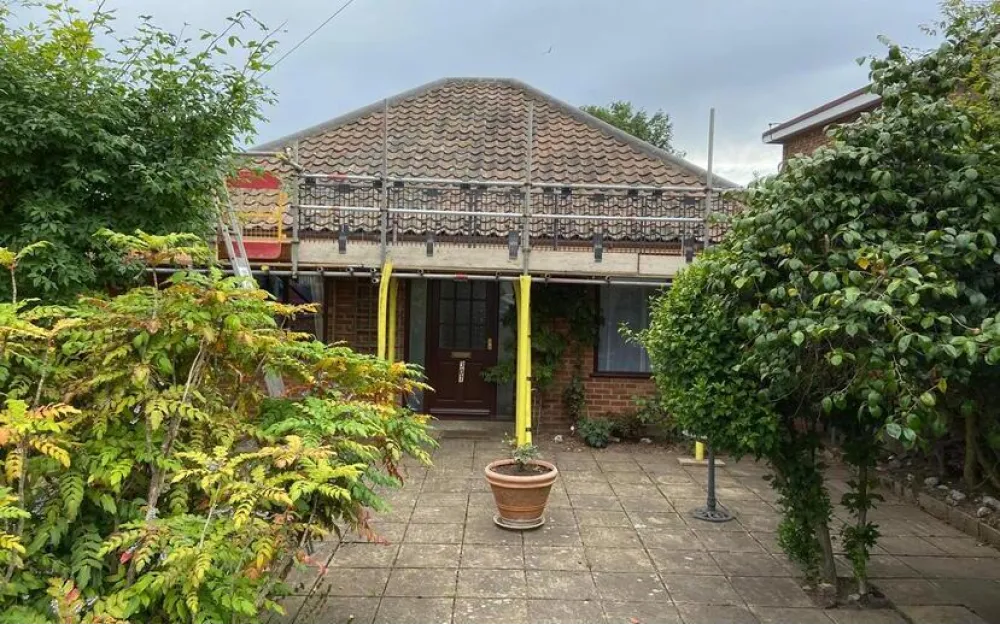 When installed correctly, a tiled roof is one of the most durable roof coverings on the market. The average lifespan of a tiled roof is between 20 and 30 years - though we have known for some of our installations to last even longer than that!
Take this bungalow in Norwich for example. We were recently asked to carry out a full replacement of the property's tiled roof.
Having removed the existing covering, we were able to get to work on installing a new YBS BreatherQuilt insulating membrane. These membranes are flexible, easy to install, and provide a sustainable thermal insulation solution.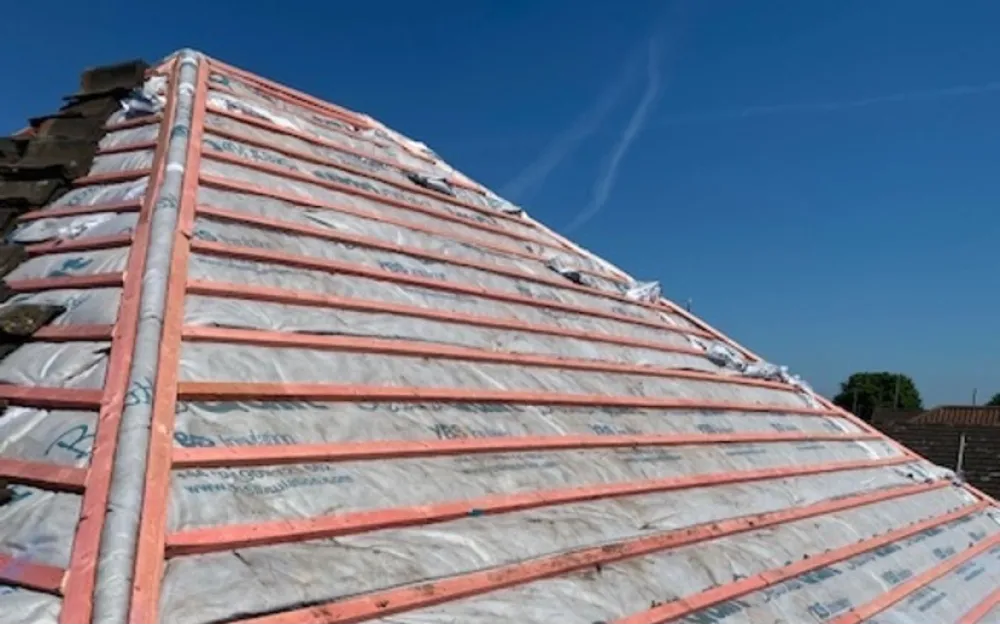 This was held in place by new treated timber battens and onto them we refitted all of the good quality tiles that were salvageable from the old covering. Where we were unable to reuse a tile, we sourced good quality reclaimed tiles to complement.
As you can see in the photos, we were also able to source new hip and ridge tiles to replace the existing equivalents.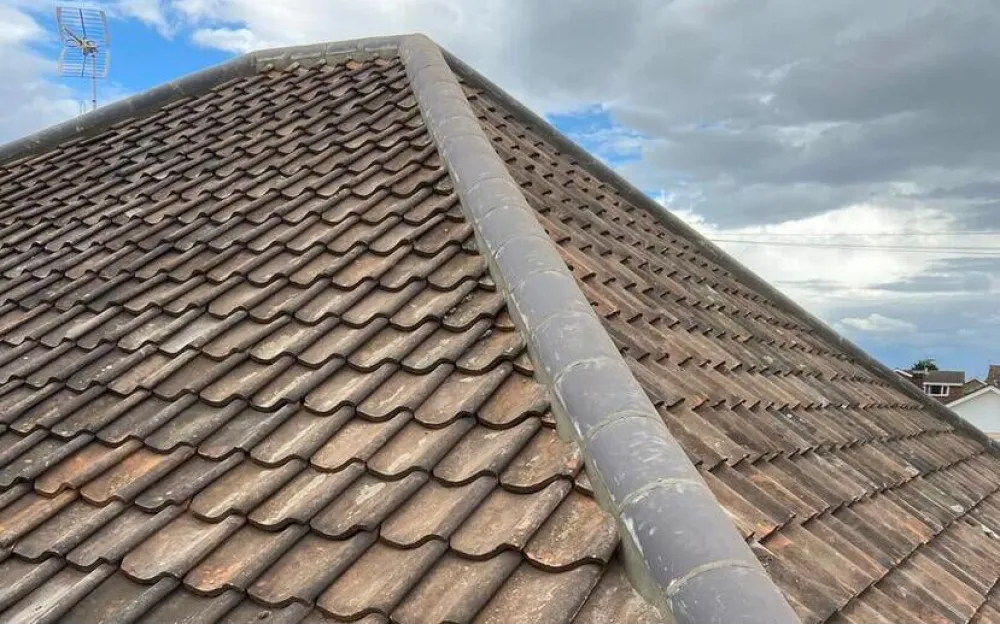 For added peace of mind, this roofing system comes with a 25 year parts and labour guarantee, so the homeowner can rest assured that, in the unlikely event that something goes wrong, we'll be back to put it right.
If you would like advice or support with the replacement of your tiled roof, our team of experienced roofs are on hand and ready to help. You can arrange a free site survey and quotation by contacting us on 01603 418818 or enquiries@roofsuk.co.uk.
You can also keep up-to-date with all our recent work by visiting our Instagram page.