Two Refurbished Flat Roofs for School in Norwich
Flat Roofs
Posted 34 week(s) ago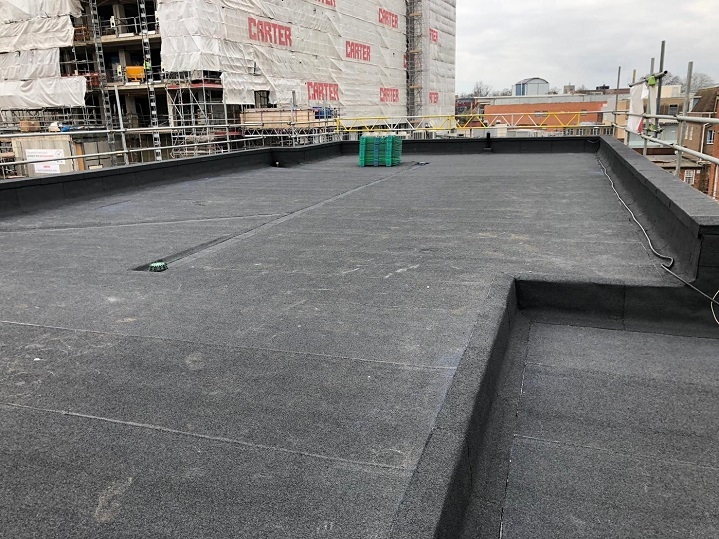 We recently installed a high performance Danosa Polydan built-up bituminous roofing system to two flat roofs at a Norwich school.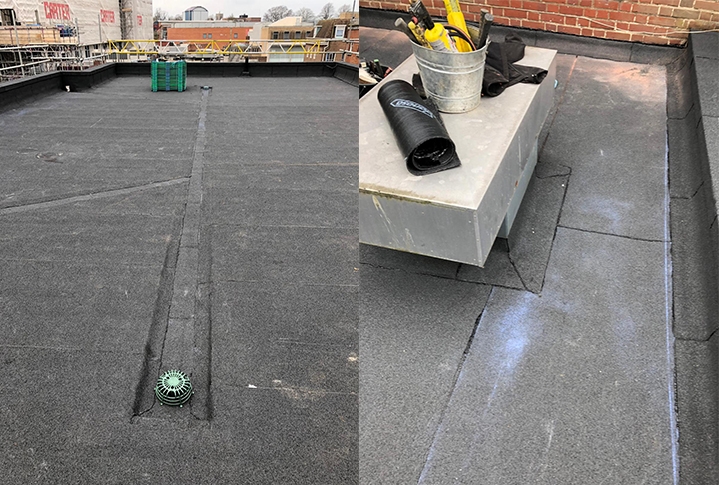 Bitumen reinforced membranes are a cost-effective choice for a public building. They are resistant to wear from ultraviolet light and retain their flexibility through all the fluctuations of climate that the roof will be exposed to.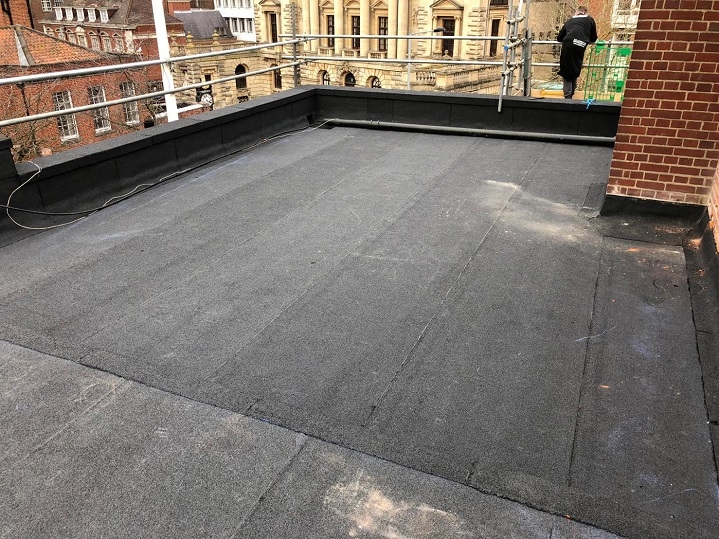 When you choose to have a Danosa built-up roof installed by RG Leverett, we are able to offer a 25-year insurance-backed guarantee. Peace of mind for the school governors!
Our roofing contractors are qualified to work on projects of all sizes. Large public buildings like this school are one end of the scale, but we also undertake domestic roof repairs and installations. If you have an issue with your roof that needs resolving, we can help, call us on 01603 418818 or email us on enquiries@roofsuk.co.uk
Follow us on Facebook and Twitter for the latest company news.